Building apps and products that your users will love to use
We specialize in creating multi-platform products and MVPs using the most current technology and two decades of experience to bring your ideas to market faster and validate them efficiently

NEED a product? Lets talk
Our product development process
Our product and app development process is designed to keep you in control at all times, with a focus on clear communication, collaboration and the use of industry-proven methodologies to ensure a successful outcome.

Product ideation
We help you finalize the features and compare that with competition
App store optimization
We deploy and publish your product on all relevant platforms
Product planning
We plan the product roadmap and milestones for your product
Product website
We build an beautiful website for your product to inform your users
UI/UX design
We create the most engaging user experience for your audience
Product promotion
We employ the best practices of SEO and digital marketing to help you grow
Product development
We build the product using the latest techonology stack and best practices
Maintenance & support
We provide a dedicated team that ensures all issues are handled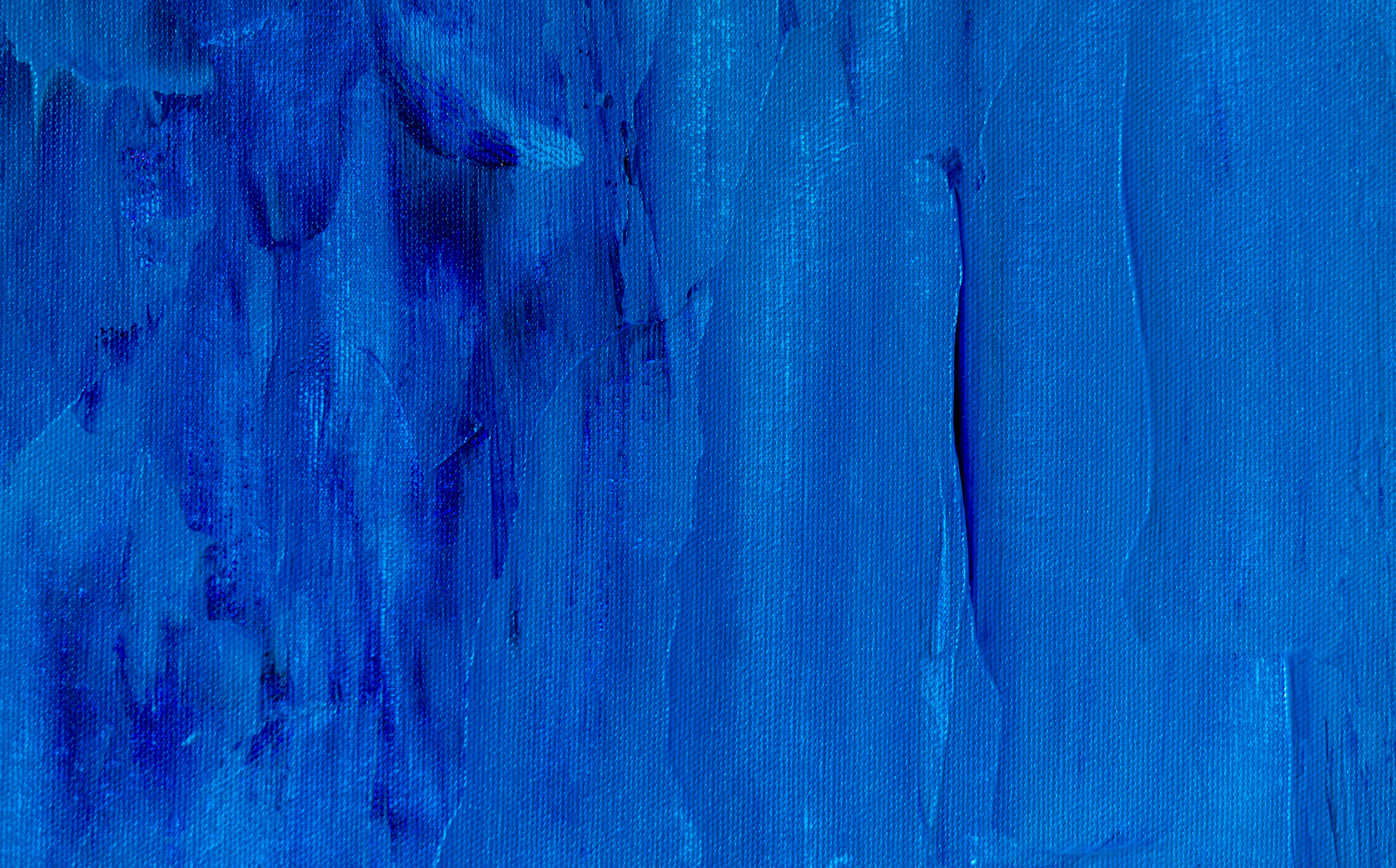 Check out our product and app development offerings
Transform your product ideas into reality with our comprehensive product development service offerings to bring your vision to life quickly, efficiently and within budget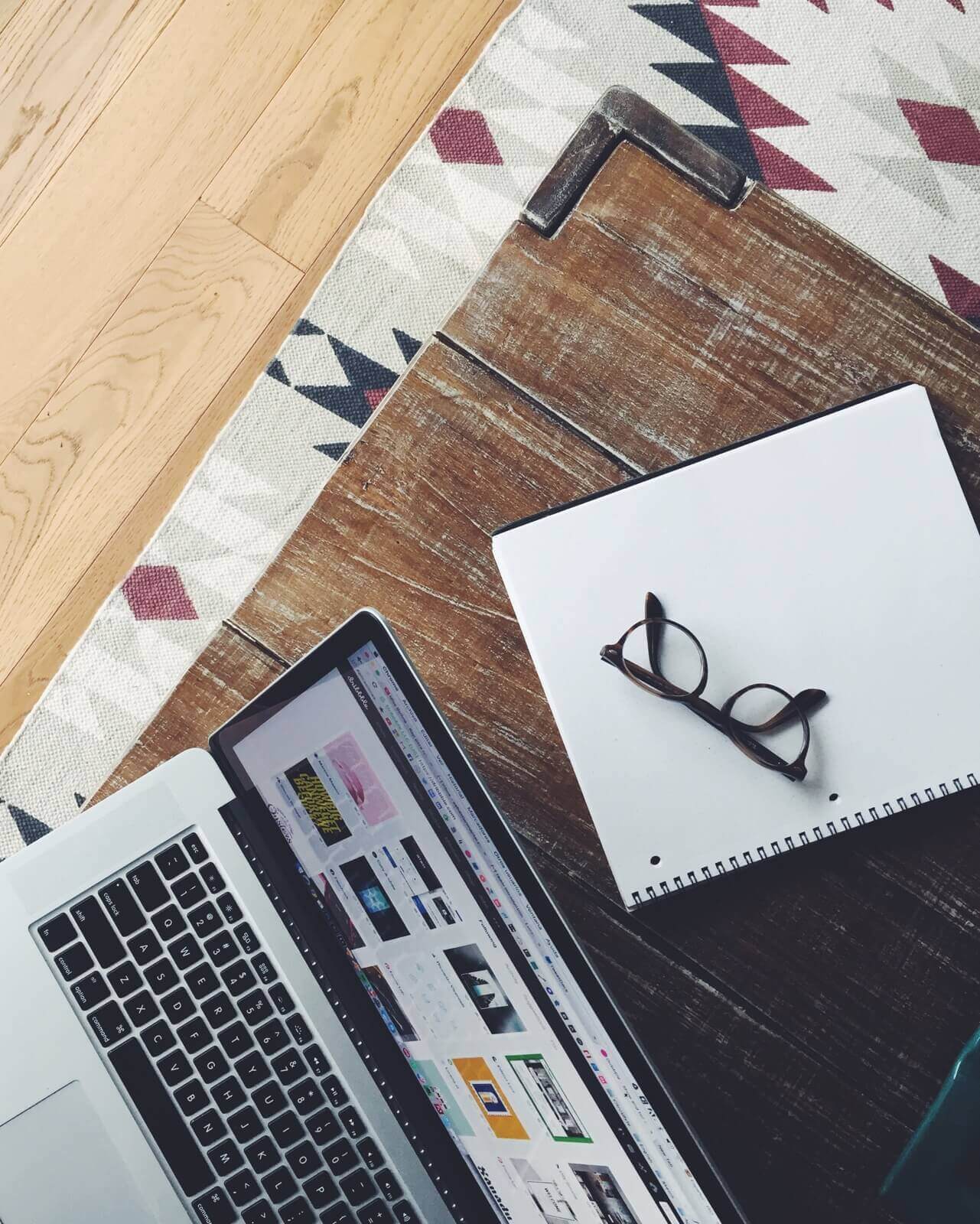 Enterprise Application Development
We can create bespoke solutions that work for your business when pre-built out of the box options don't fulfil your needs.
Our tailored solutions are secure, scalable and compliant with industry regulatory requirements.
DMS
Talk to us about our experience of building a n AI based large document management system
CRM
We understand Customer Relationship Management and have the technology to build a bespoke CRM for you
Bespoke apps
We build bespoke apps and solutions tailored to meet the unique needs of your business processes
Mobile App Development
We have over two decades of experience in building multi-platform apps for both startups and enterprises. This vast experience has allowed us to master the art of developing apps that are not just functional but also user-friendly and visually appealing.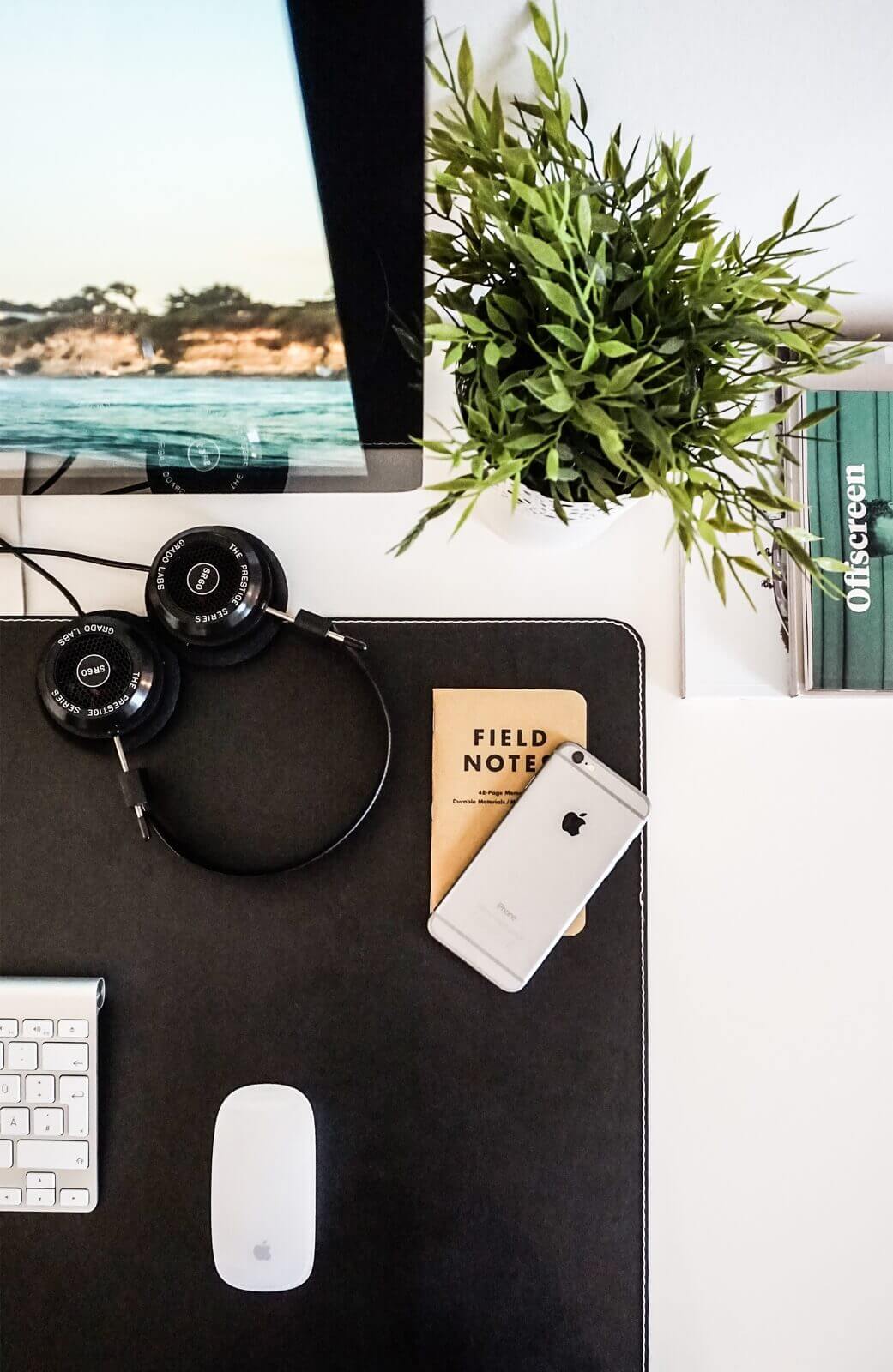 ---
Talk to us about

Apple iOS app development

Android app development

Ionic Framework developers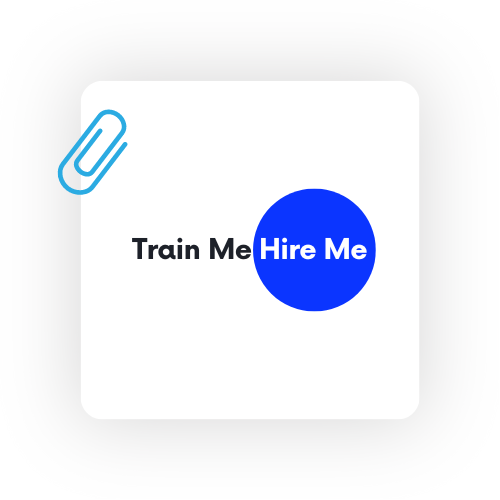 As someone who does not have a technical background in information technology, it was essential for me and my business to engage with a company that would advise, support and leads us to the correct solutions to build our IT product.
Quadralyst Pvt Ltd helped us develop the brief and the functionality of the product and brought our concepts to life. They are highly efficient from a program perspective, are solution focussed, and their service is excellent. I would highly recommend them.
Brendan Moore
Founder Train Me Hire Me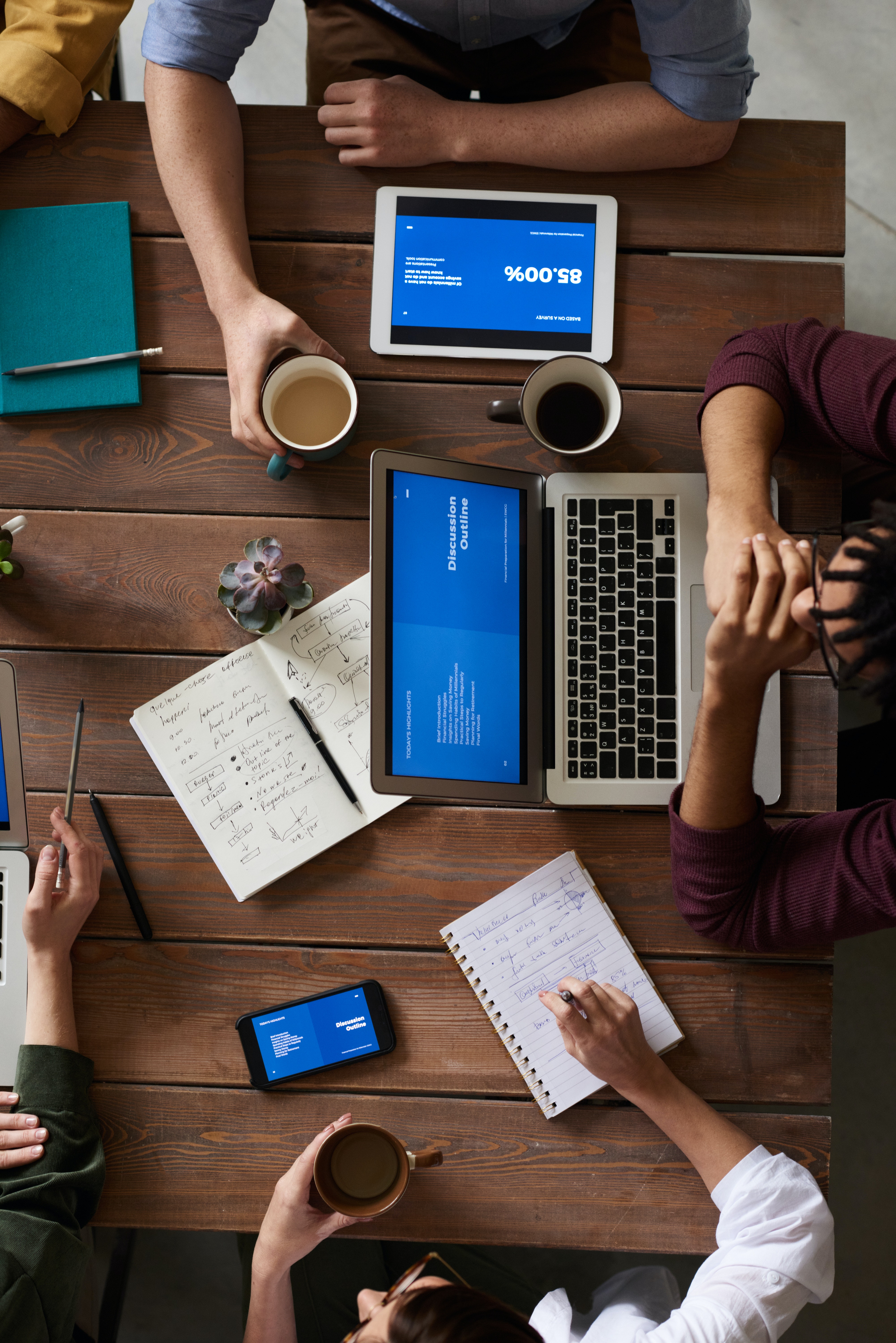 Web app development
We leverage our experience of building mobile apps to build responsive web apps that look appealing on all screen sizes. Our design process and technology stack ensures that the user experience is consistent across all devices.
Angular and Typescript for front-end
Our team has extensive experience in developing dynamic user interfaces using Angular and Typescript for front-end development.
NodeJS with MongoDb/MySQL backend
We specialize in building scalable and efficient backend systems using NodeJS and popular databases such as MongoDb and MySQL.
Google Firebase experts
We are experts in utilizing the full potential of Google Firebase to develop scalable and efficient apps.
Next Gen Technologies
We have a proven track record of building cutting-edge technologies using the latest advancements in Blockchain, Artificial Intelligence, Machine Learning, and Natural Language Processing.

Our team of experts have the knowledge and experience to develop patented solutions that can help to disrupt industries and drive real results for our clients.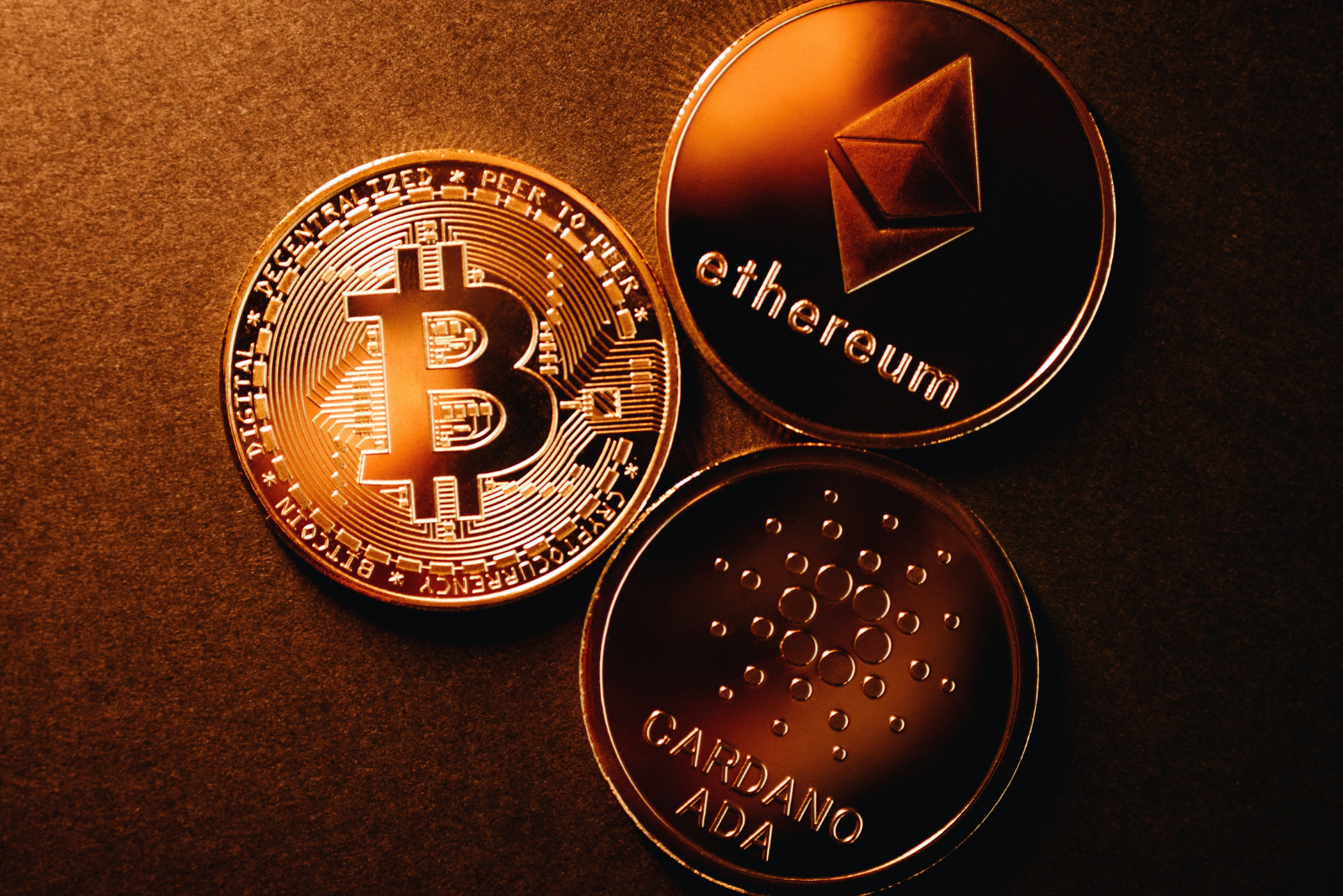 Blockchain and Distributed Apps
We specialize in developing decentralized and distributed applications, utilizing smart contracts and consensus mechanisms to ensure secure, transparent and immutable solutions.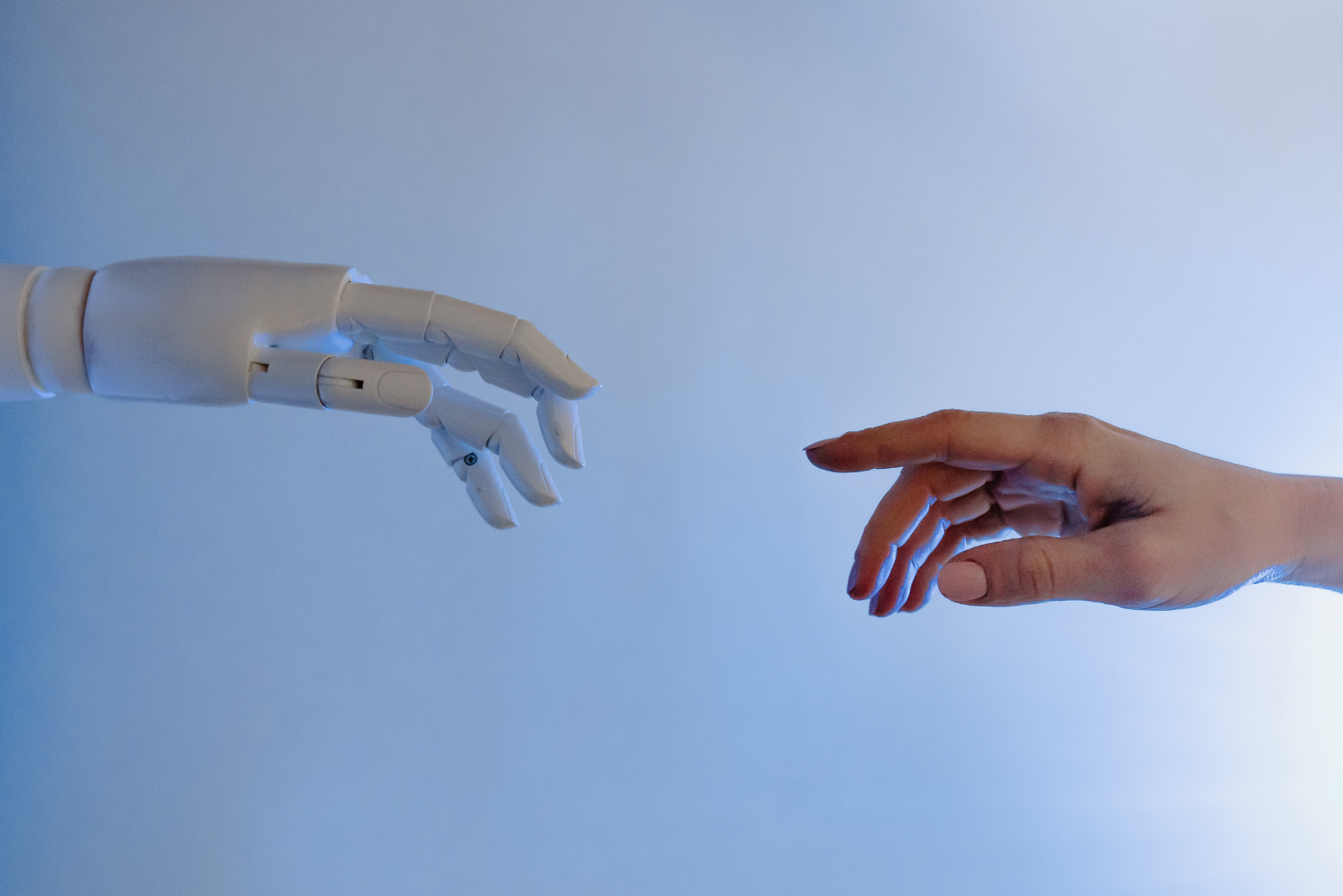 Artificial Intelligence & Machine Learning
We used advanced techniques such as neural networks, deep learning, computer vision and natural language processing to infuse cutting-edge AI and ML capabilities in your products.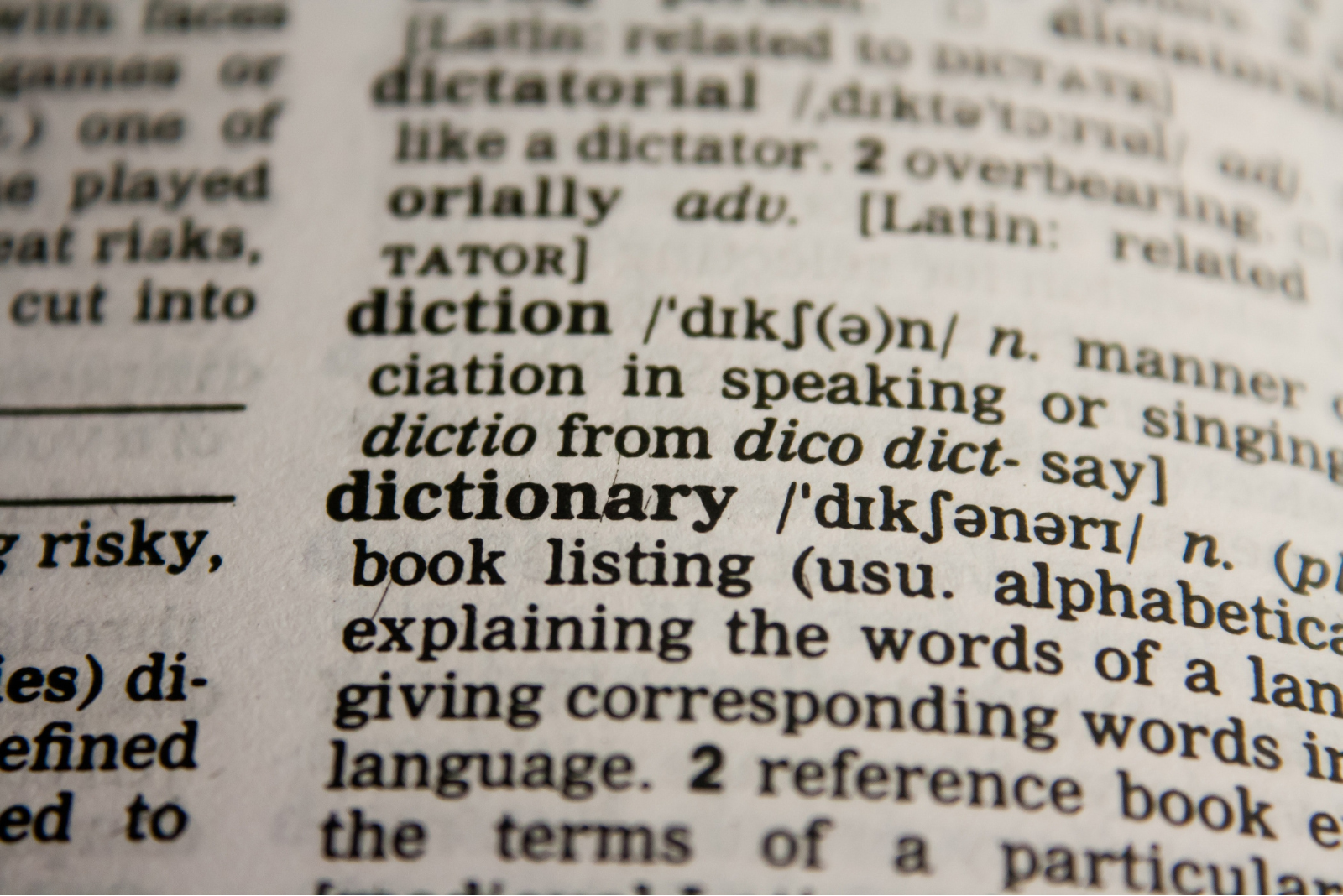 Natural Language Processing
We have extensive experience in utilizing advanced techniques such as Named Entity Recognition, Sentiment Analysis, and Text Generation for natural language processing projects.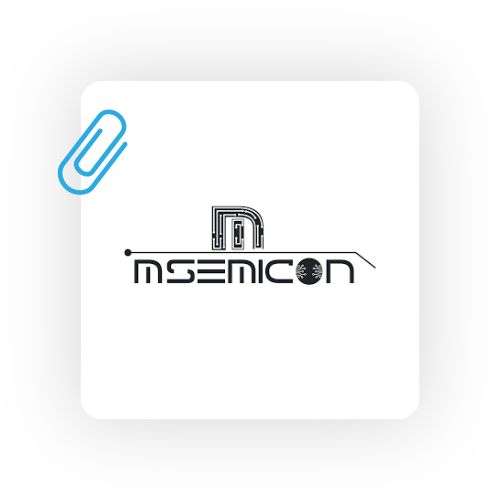 We have been able to accelerate the expansion of our broad line of IoT sensors through the use of Quadralyst's customer-focused and responsive expert development teams. The time difference with India, along with overlap in the morning, means that communication is mostly real-time, which really helps.
Ciarán Ó Bréartúin
Managing Director, mSemicon Teoranta, Ireland


Products built by Quadralyst Team
Explore the portfolio of innovative products built by us, highlighting our expertise in building cutting-edge solutions for various industries.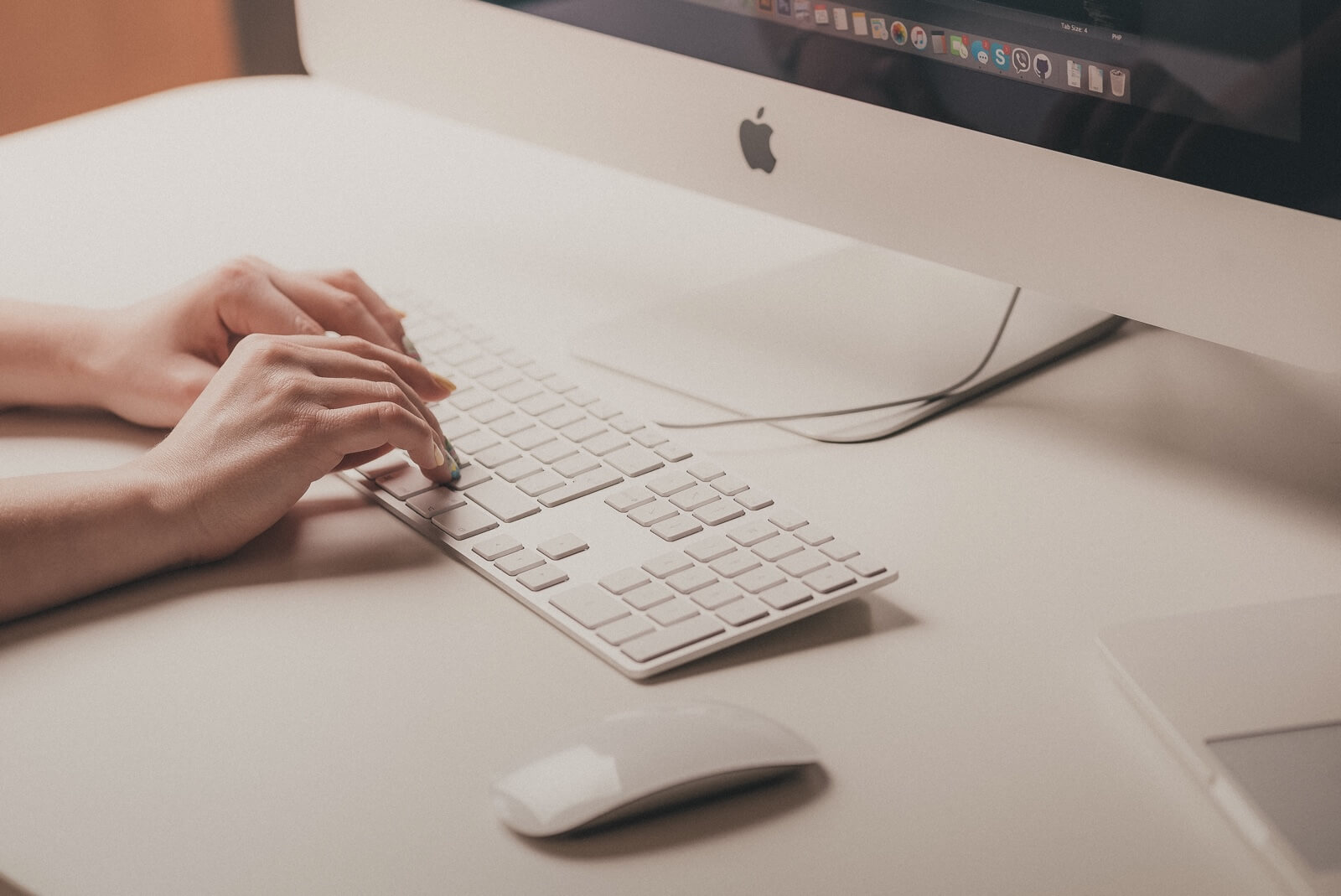 Bring Your Product Idea to Life
We understand the unique needs and challenges of startups, and we're here to guide you through every step of the process.

Say hi to us at gunjan@quadralyst.com and let us get the conversation started
---
Whether you're looking to validate a new idea, build a minimum viable product (MVP), or launch your product to market, we're here to help.