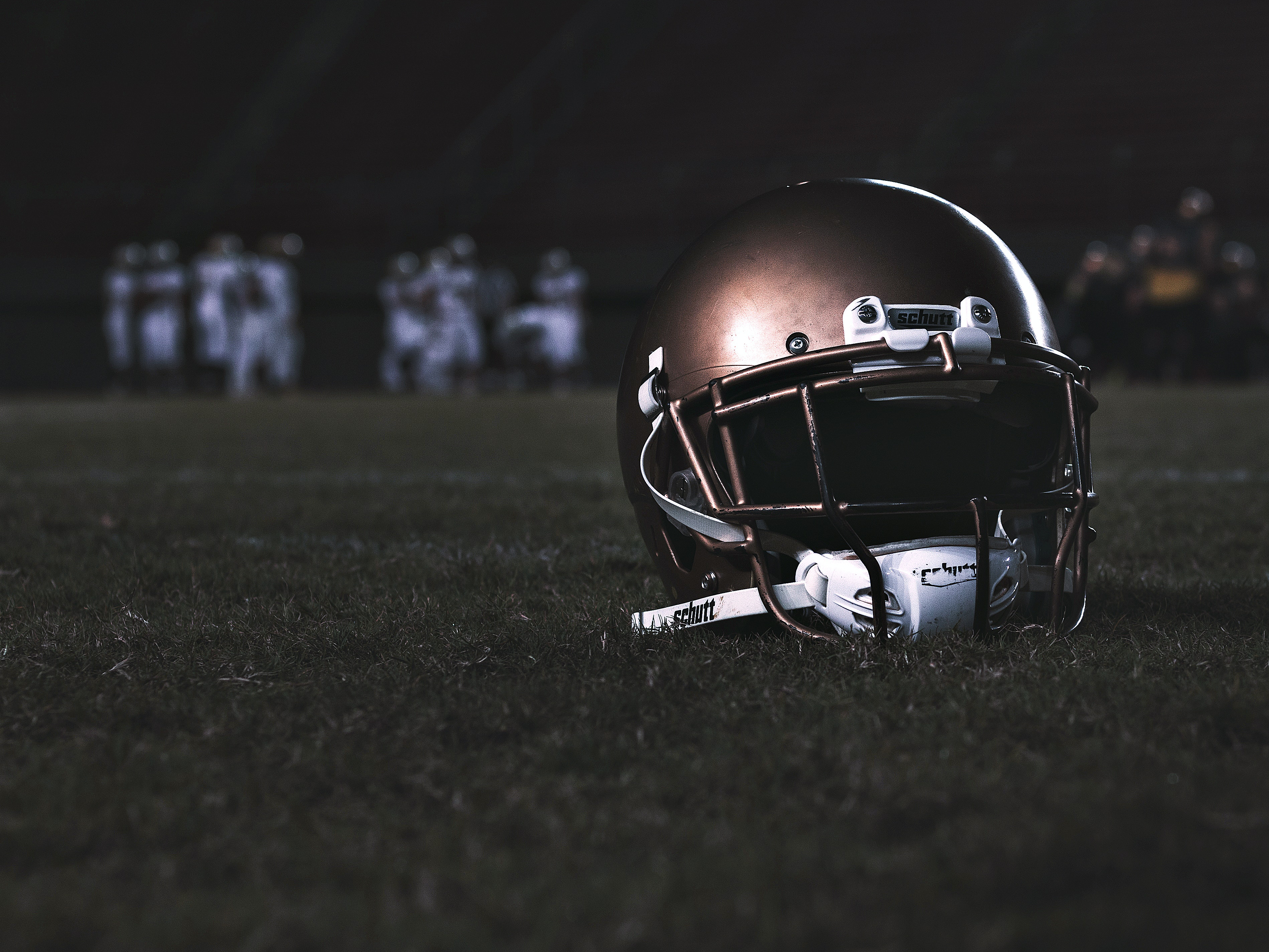 Build a dedicated team with the best players in the industry
We specialize in building dedicated remote teams of developers and designers for startups, providing the convenience of an in-house team without the added overhead and management responsibilities
Full stack web developers
Hire experts in Angular, NodeJS, MongoDB, MySQL, Google Firebase. Our developers are problem solvers and fast learners
from $3200 per month
Website designers
Hire website designers who understand the latest trends in design, typography, digital marketing in more
from $3200 per month
Next gen tech developers
Hire developers who have built patented products using custom Blockchain and proprietary AI/ML engines from scratch.
from $12,000 per month
EXPERTS
Why startups love remote teams managed by us
Startups are known for their agility and flexibility, and often operate on a tight budget. They need to be able to adapt quickly to changing market conditions and customer needs.

Building an in-house team can be a time-consuming and expensive process, and not always the best option for startups.Remote teams, on the other hand, offer startups the convenience of having a dedicated team without the added overhead costs. They can be assembled quickly, and offer startups access to a wider pool of talent.

With Quadralyst, startups can be assured of a high level of expertise and professionalism.

We take care of all the logistics, such as communication, project management, and quality assurance, allowing startups to focus on what they do best – growing their business.

Startups love working with us because we provide them with the support they need to achieve their goals, faster and within budget.

Cost-effective
Hiring a remote team from Quadralyst can save startups significant costs on office space, equipment, and other overheads
Access to a experienced pool of talent
With Quadralyst, startups can access our pool of highly skilled developers, giving them access to our two decades of expertise and experience

Flexibility
Our remote teams offer startups more flexibility in terms of working hours and location, allowing startups the flexibility of time to work
Scalability
With Quadralyst, startups can easily scale up or down their remote team as needed, enabling them to quickly adapt to changes in their business
Transparent communication
You have complete control over your team through daily/weekly status reporting to ensure transparency and accountability for project progress
Fixed monthly budget
You pay a fixed monthly fees, which allows you to easily budget and plan for your technology needs without worrying about unexpected costs
Our expertise
Our remote developers possess a wide range of technical expertise, including proficiency in various programming languages, frameworks, and tools.

This allows us to deliver solutions tailored to meet your specific needs.
We manage remote teams for these startups
We have been efficiently managing flexible remote teams for these startups to provide in-house capabilities and flexibility to them without the added complexity of management overheads, HR headaches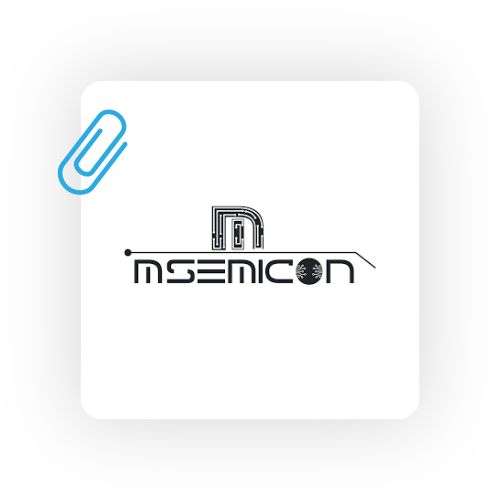 We have been able to accelerate the expansion of our broad line of IoT sensors through the use of Quadralyst's customer-focused and responsive expert development teams. The time difference with India, along with overlap in the morning, means that communication is mostly real-time, which really helps.
Ciarán Ó Bréartúin
Managing Director, mSemicon Teoranta, Ireland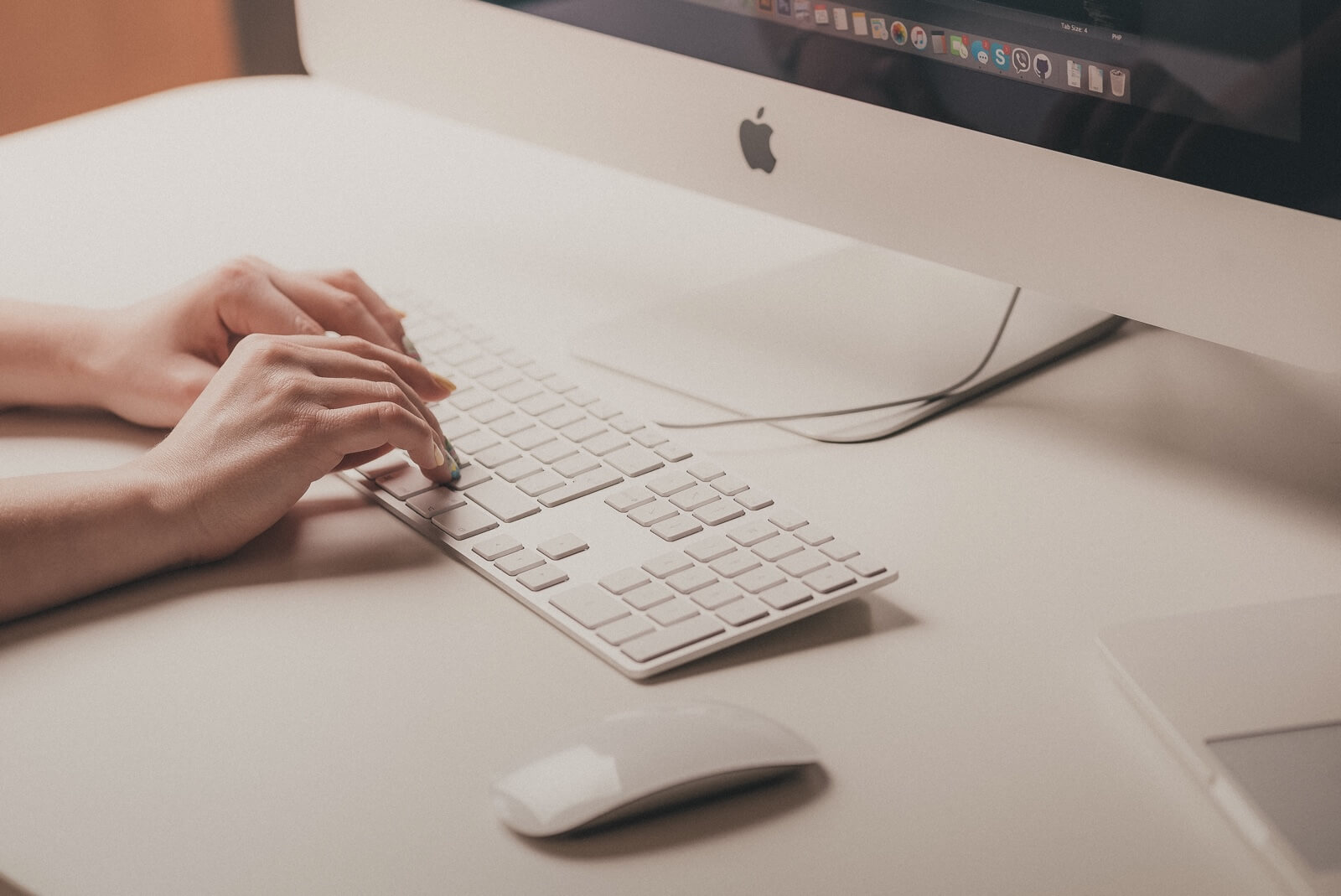 Are you looking for expert
designers and developers for your dedicated team for your startup?
We are here to help. Contact us →
---
Our team at Quadralyst has the necessary technical expertise and experience to bring your ideas to fruition