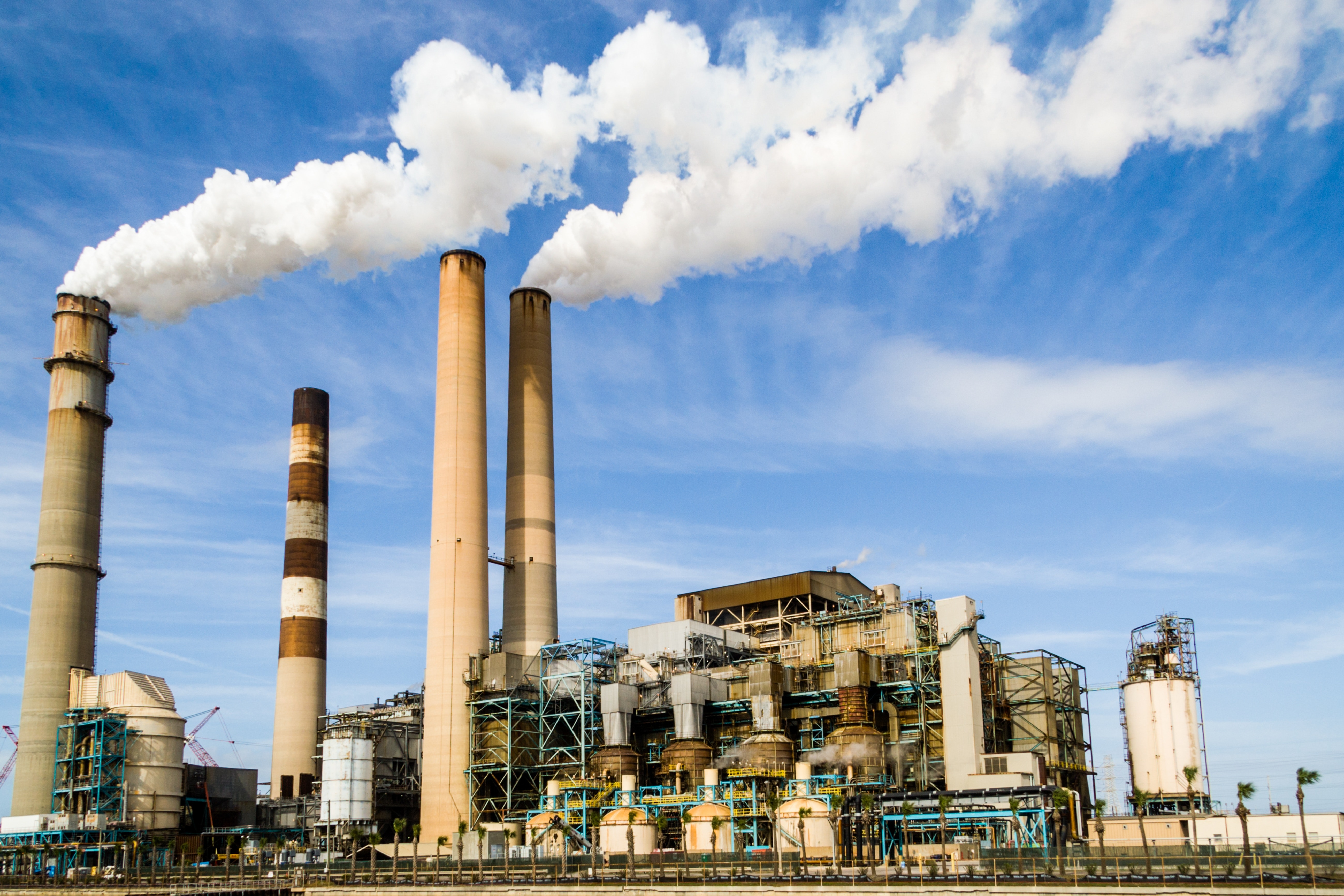 Managing and securing IoT infrastructure using USPTO patented
Custom Blockchain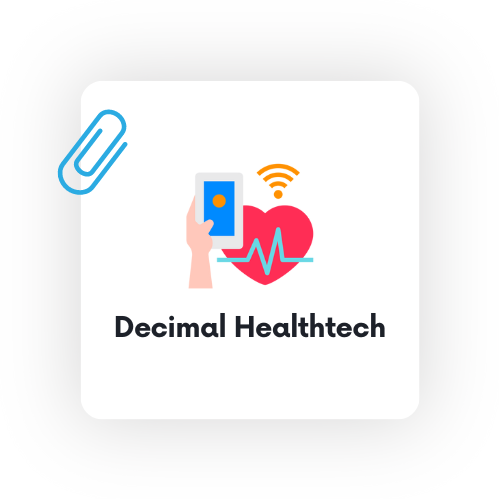 Quadralyst assisted us in the development of a multi-platform app for both Android and iOS, delivering a seamless experience throughout the project. Their team's innovative approach was pivotal in delivering a product that received positive feedback from our users. We are extremely satisfied with the final outcome and highly recommend them.
Dr. Karunesh
Decimal Healthtech Pvt. Ltd.
Product Info
Quadralyst's engineers collaborated with the product team to design and implement a customized private blockchain network optimized for low-configuration devices, facilitating edge computing and enhancing security.
The challenge
The product team aimed to incorporate the advantages of decentralized blockchain into the realm of the Internet of Things (IoT) and specifically target its application in industrial IoT scenarios.

The development of this product required advanced technical skills and proficiency in various deep-tech domains, such as Blockchain, Cryptography, Network protocols, and APIs.

Given the greenfield nature of the project, it was crucial to engage industry stakeholders and effectively communicate the progress by delivering rapid MVPs and PoCs.
Requirement for deep tech expertise
This product required a deep understanding of advanced technologies like cryptography, blockchain, network protocols, and app interfaces.
Extensive R&D and rapid MVP
It required thorough R&D to evaluate, verify and implement innovative technologies effectively.
Multiple trials and PoCs
For the product, rapid prototyping and fast PoCs had to be built in collaboration with industry stakeholders to ensure the idea's success.
Security
The app manages sensitive industrial data therefore, security was a non-negotiable requirement
Quadralyst advantage
At Quadralyst, we collaborated with the product team to convert their vision for a custom blockchain solution into reality. Our efforts resulted in the product team being awarded multiple patents from the US Patent and Trademark Office.

We designed and implemented a custom blockchain created from scratch that could operate efficiently on low-capacity and low-powered IoT devices, offering a decentralized and secure solution without communicating with a centralized server.

Our team also created rapid prototypes and Proof of Concepts, which were integrated with industry stakeholders' systems across various domains, such as automobiles, logistics, and smart homes.



We built patented technology
We collaborated with the product team to develop technology recognized for its innovation and originality by awarding multiple patents from the United States Patent and Trademark Office (USPTO).
Rapid MVP development
We used our efficient and streamlined development processes to build a rapid MVP for faster idea validation from all stakeholders.
Full stack product development
We utilized cutting-edge technologies to build the complete product and launched it to success.
Regular product releases
We collaborated with the product team to formulate a roadmap and implemented a consistent schedule of product releases.
Stakeholder integration
We were there to handle the day-to-day issues faced by the app users to ensure smooth business operations for the client.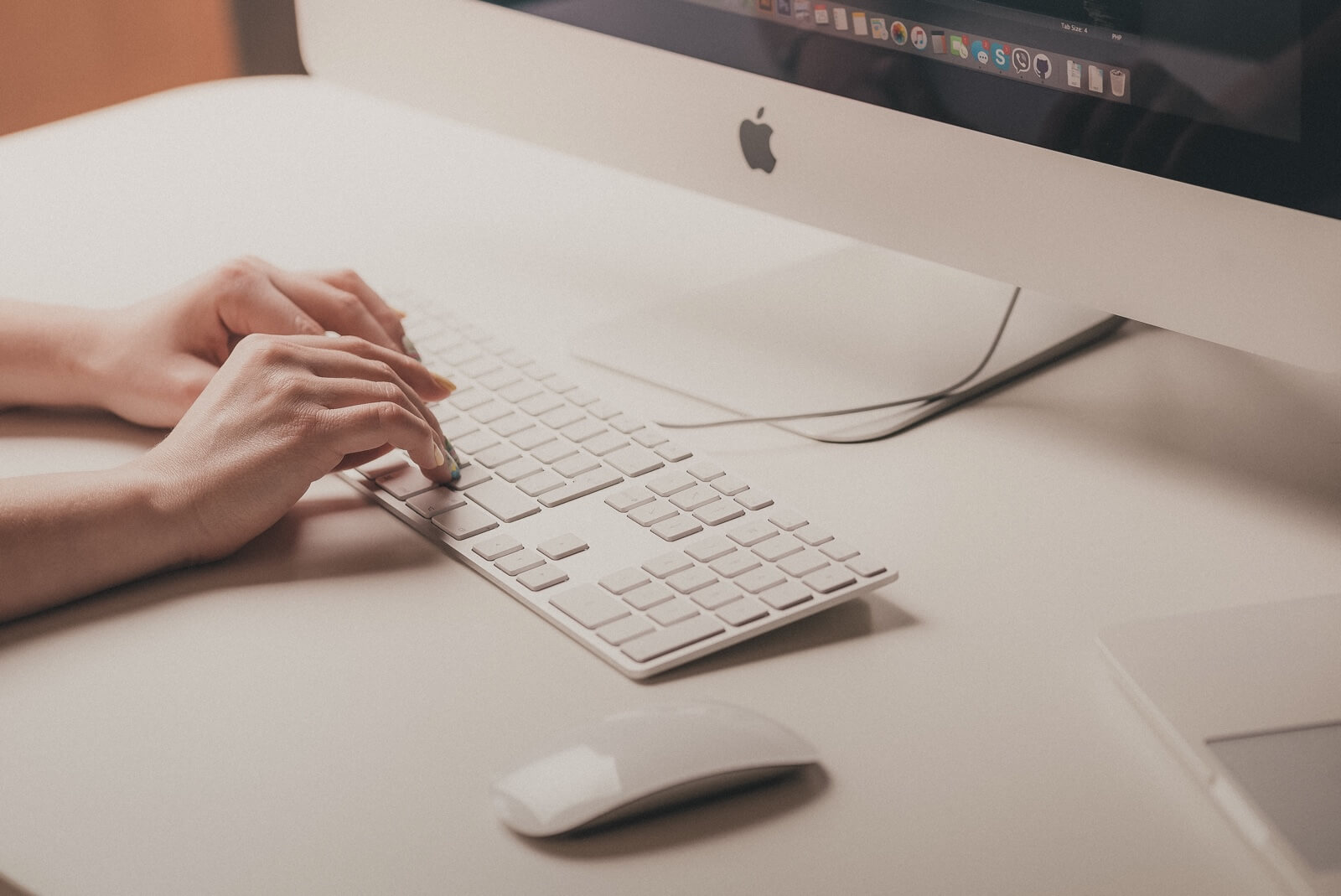 Does your product idea involve innovative cutting-edge deep tech solutions?
We can help you create your own intellectual property and patented solution.
Drop us an email at gunjan@quadralyst.com to start the conversation
---
Everything that you share with us is protected by a mutual Non Disclosure Agreement. If you have a NDA for us, we will be happy to sign it for you.
Our services
A Quadralyst we are committed to providing all the technological expertise that you need to succeed with your product idea. What are you looking out for?