Expertise and experience are key to our exceptional tech
We're a team of tech enthusiasts who are passionate about making a difference in the digital world. We believe it's our mission to be a catalyst for your digital transformation success.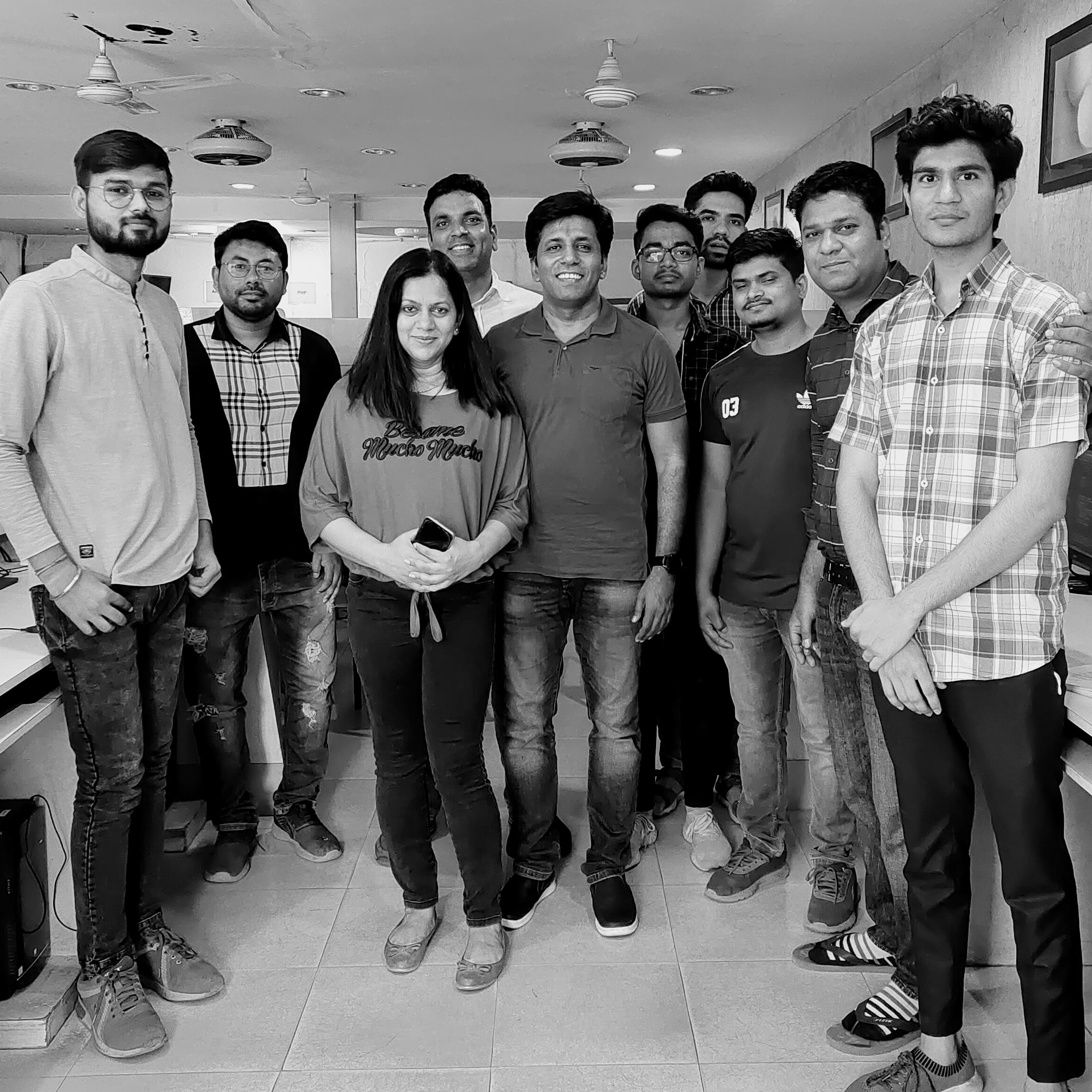 Meet the founders
The founders of Quadralyst bring over two decades of experience of successfully building innovative products for startups, leveraging their extensive knowledge and expertise to drive success for you and your ideas.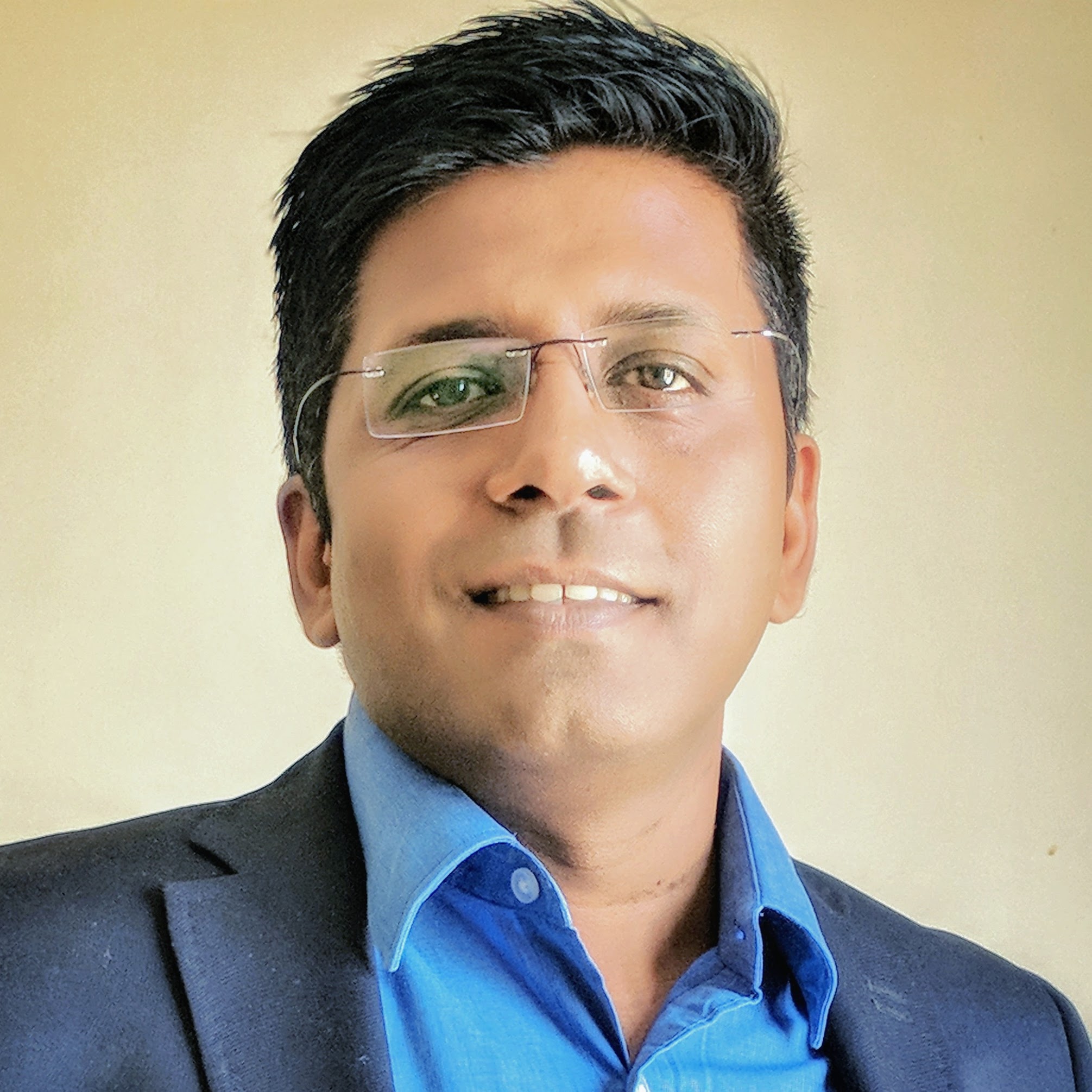 Gunjan Karun
NIT Bhopal, IIM Indore
Gunjan excels at identifying customer problems, creating MVPs, competitor analysis, go-to-market strategy, cross-functional teamwork, data-driven decision-making and driving growth for clients.

Gunjan has over two decades of experience in building B2B and B2C products. Products built by his team are used by Fortune 500 companies and hundreds of thousands of users worldwide.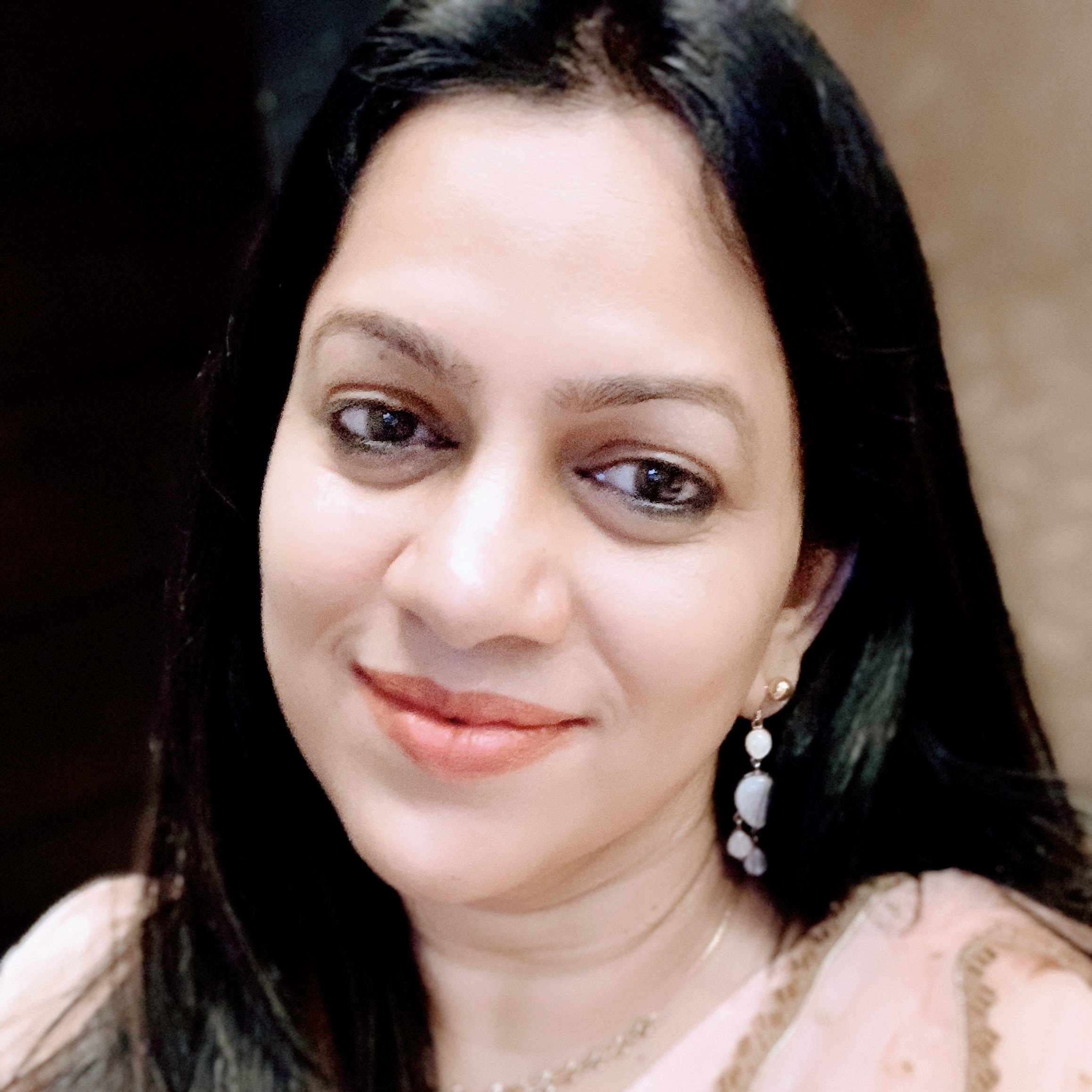 Madhulika Karun
MCM, DAVV Indore
Madhulika leads the design and digital marketing efforts at Quadralyst, bringing her expertise in user-centric design and strategic marketing to drive growth for our clients.

She specializes in planning the go-to-market strategy and branding for the products to effectively reach the target audience.
Dream team makes impossible possible
Our team of specialists developers and designers are committed to delivering exceptional results for you through our use of cutting-edge technology, industry best practices and unparalleled understanding of the startup ecosystem.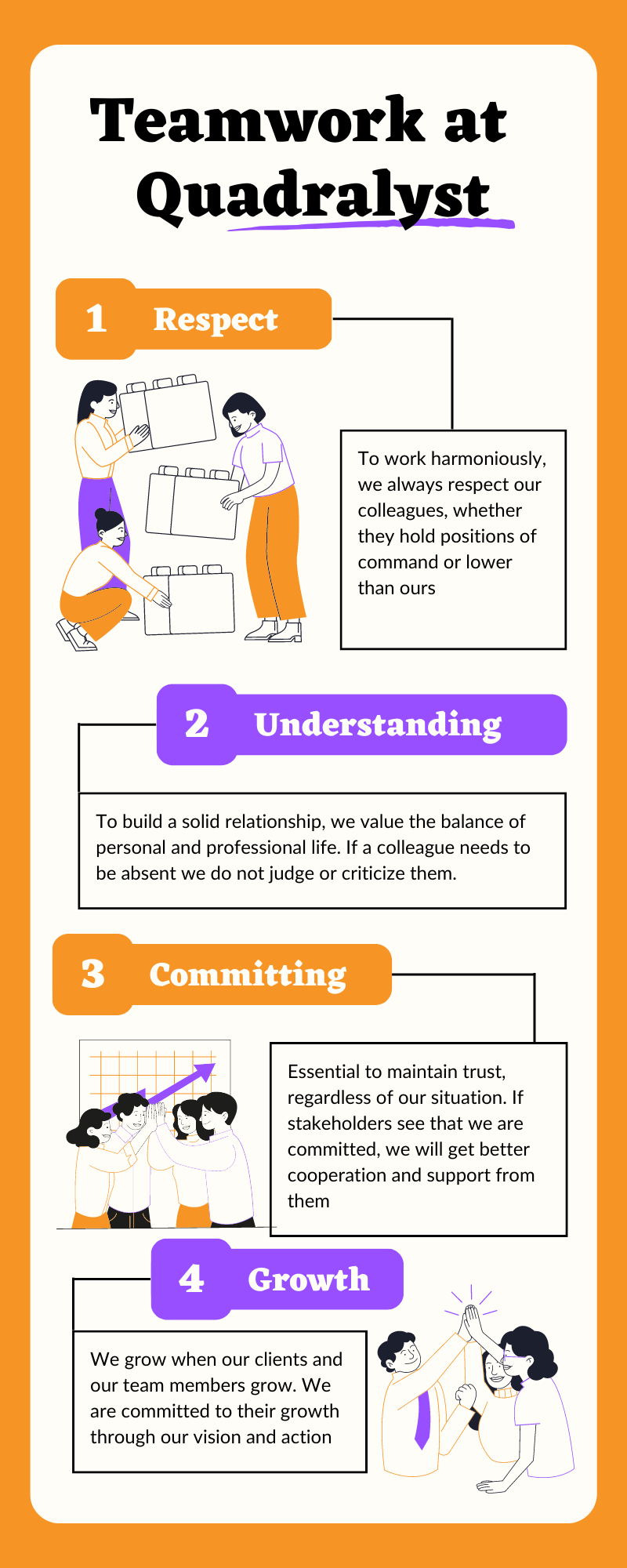 Meet the experts
At Quadralyst, we have a group of experienced and highly-skilled professionals who possess the unique ability to work on a diverse range of products.

Our team brings a wealth of knowledge and expertise to the table, ensuring that technology is never a limitation in the development process.

Milestone focused mindset
Our milestone-focused mindset, ensures that every step of the development process is geared towards achieving specific, measurable goals for you
Experience
Our team has a wealth of experience in bringing product ideas to life, having worked on numerous successful projects in the past.
Expertise
With expertise in areas such as product design, development, and launch, we have the skills and knowledge to bring even the most complex ideas to life.
Agility
Quadralyst's team is highly agile, able to adapt to changing requirements and pivot quickly based on your business needs to ensure your success.
Communication
We are proud of our excellent communication skills, which are key to ensuring a smooth and successful product development and launch.
Creativity
With a focus on innovation and out-of-the-box thinking, our team is well equipped to bring creative and unique ideas to life
100% commitment to your success
We are committed to ensuring your success by providing a tailored and dedicated approach to meet your unique needs and goals for your product.
Our services
A Quadralyst we are committed to providing all the technological expertise that you need to succeed with your product idea. What are you looking out for?