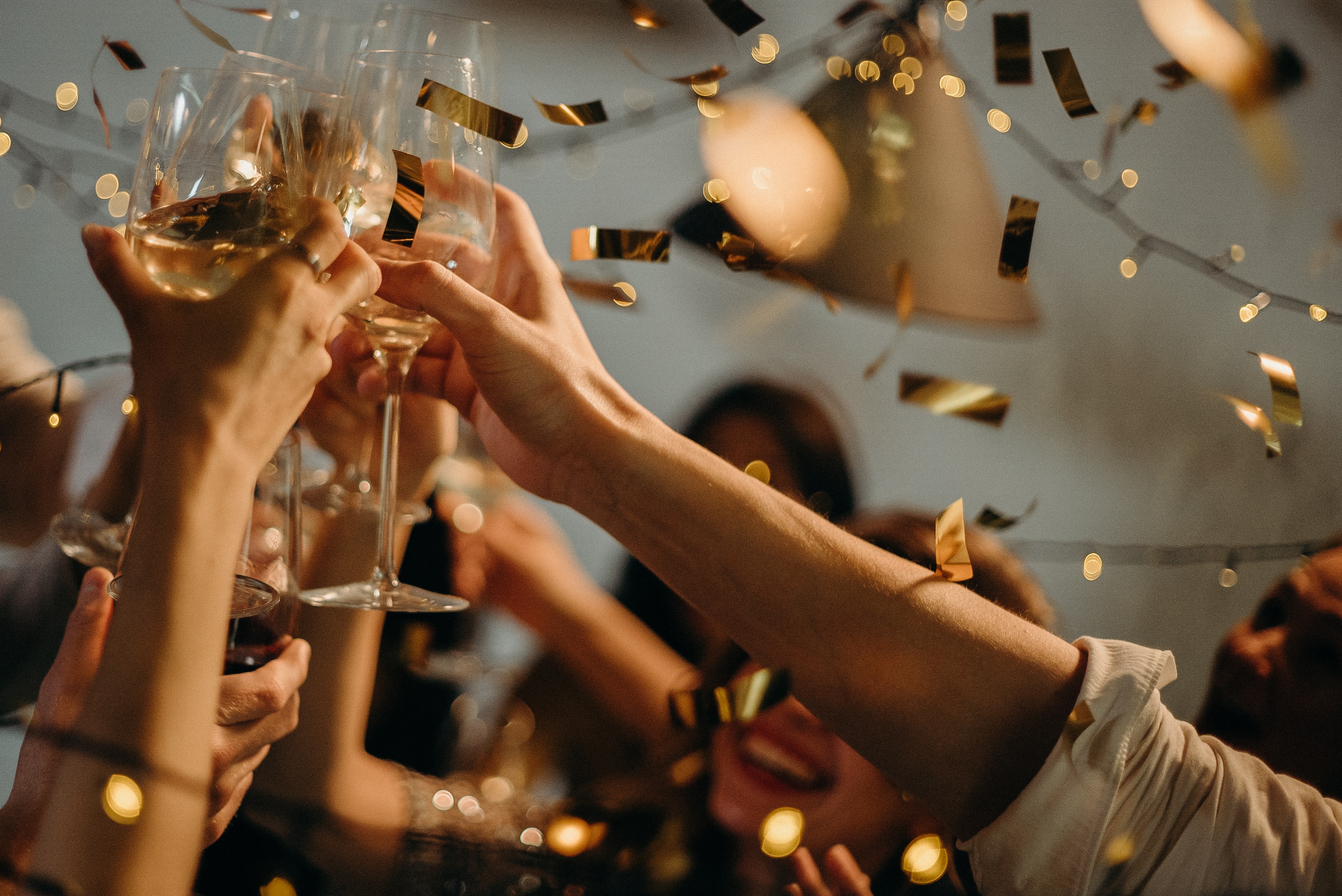 Handling thousands of concurrent users for a gaming app
Party Tambola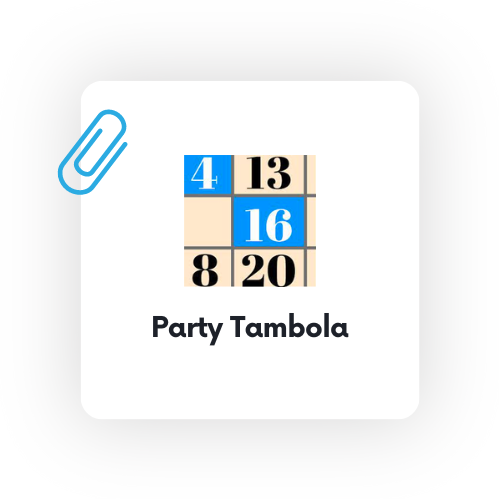 Quadralyst helped us turn our vision of a digital Tambola/Housie app into a reality. Their team of experts not only delivered a top-notch product but also provided valuable insights on how to make it better. We highly recommend Quadralyst to anyone whose business depends on their app.
Madhulika
Creator of PartyTambola.com
Product Info
Party Tambola is designed to be an app for acquiring, engaging, and connecting with users for influencers, small teams, family gatherings, and small businesses using the traditional Indian party game Tambola or Housie.
Party Tambola is a high-usage gaming app for both Android and iOS with 100K active users and hundreds of games organized daily.

The challenge
As a high-usage app, Party Tambola had to handle a significant amount of user traffic, with a large number of active users and hundreds of games organized daily.

The key technical challenges included scalability, security, performance, and being able to run on both Android and iOS.

We had to ensure the app could handle the high volume of users and games, maintain the platform's stability and security, efficiently sync data and user information across thousands of devices, and continue to function smoothly even during peak usage periods.
Multiple platforms to support
The game organizers wanted to invite players with both Android and Apple devices for the same game
Scalability
The app needed to be able to handle a high volume of users and games simultaneously without any downtime
Concurrent access
With so many users accessing the app at the same time, the app had to handle concurrent access to ensure that all users are able to participate in games without interruption
Security
Since many organizers offered gifts and money as rewards, the app needed to be extra secure to protect their information and rules.
Quadralyst advantage
Quadralyst was able to successfully handle the technical challenges that arose with the high usage of the Party Tambola app.

We implemented efficient systems for handling a large number of active users and daily organized games. We also optimized the app's performance to ensure smooth running of the games, even during peak usage.

To handle the sensitive nature of the product, we also implemented robust security measures to protect user data and prevent any potential breaches.

Through our expertise and dedication, we were able to provide a seamless and enjoyable experience for all Party Tambola app users.
End to end product consulting
We guided the product team to identify and address both business and technical challenges.
Rapid MVP development
We used our efficient and streamlined development processes to build a rapid MVP for faster idea validation
Full stack product development
We utilized cutting-edge technologies to build the complete product and launched it to success.
Product promotions
Take comfort in 6 months included support with a dedicated support forum
Regular product releases
We collaborated with the product team to formulate a roadmap and implemented a consistent schedule of product releases.
Long term support
We were there to handle the day-to-day issues faced by the app users to ensure smooth business operations for the client.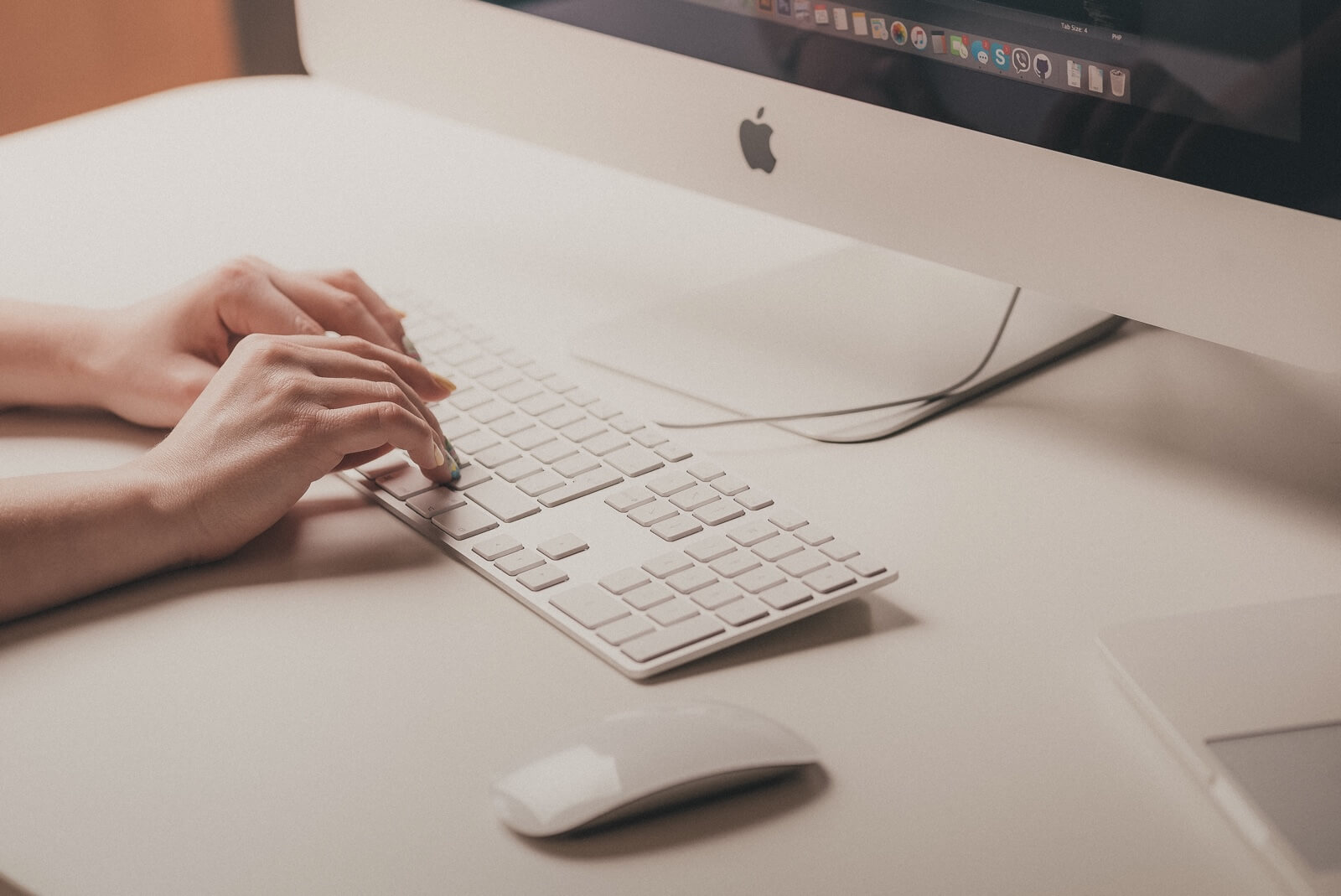 Is your startup idea based on a multi-user casual app?
We can help you build such an app
Let us connect at gunjan@quadralyst.com and start figure out the next steps.
---
Everything that you share with us is protected by a mutual Non Disclosure Agreement. If you have a NDA for us, we will be happy to sign it for you.
Our services
A Quadralyst we are committed to providing all the technological expertise that you need to succeed with your product idea. What are you looking out for?