Web designing
& digital marketing
Let us build a beautiful website for you and then promote it to reach your target audience through the best practices of digital marketing, search engine optimization and social media marketing
Need a website? Lets talk.
Our web design & marketing approach
Our web designing and marketing approach ensures that your website not only looks visually stunning, but also effectively communicates your brand message and converts visitors into customers.

We take a data-driven approach to design, testing and optimizing different elements to ensure maximum engagement and conversion rates.
Our digital marketing strategies are tailored to your specific business goals and target audience, and include tactics such as search engine optimization, social media marketing, and pay-per-click advertising.

We work closely with our clients to understand their unique needs and create a comprehensive plan that drives real results.
Identify target audience
Understand the demographics, psychographics, and behavior patterns of the target audience to tailor the website and marketing efforts to their needs
Conduct user research
Use surveys, interviews, and other methods to gather insights about the user's needs, pain points, and preferences
Finalize metrics to track
Use web analytics tools to finalize website metrics to track KPIs of importance, such as high bounce rates, low conversion rates, or low engagement
Create a design strategy
Use the insights gathered from user research and website data to create a design strategy that addresses the user's needs and pain points
Create responsive website
Create visually stunning, responsive designs that meet the specific design preferences of clients and adapt seamlessly to any device types
Monitor & optimize
Monitor the website's performance and continuously improve the website's design and digital marketing efforts to increase engagement and conversions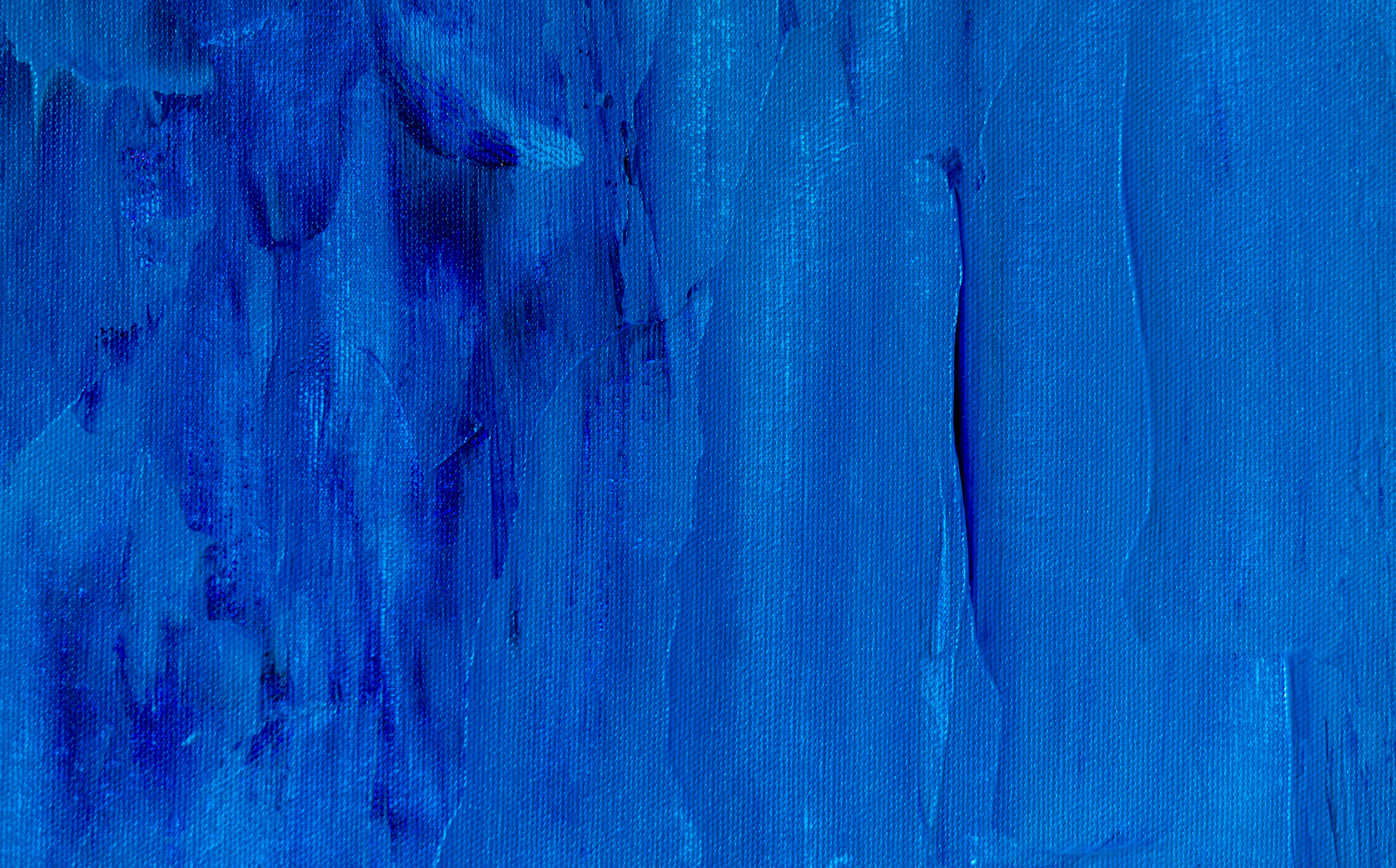 Website design & marketing offerings
We use our more than two decades of experience of building products and websites for multiple industries and multiple devices to create visually stunning websites that convert visitors into customers with our data-driven design and marketing approach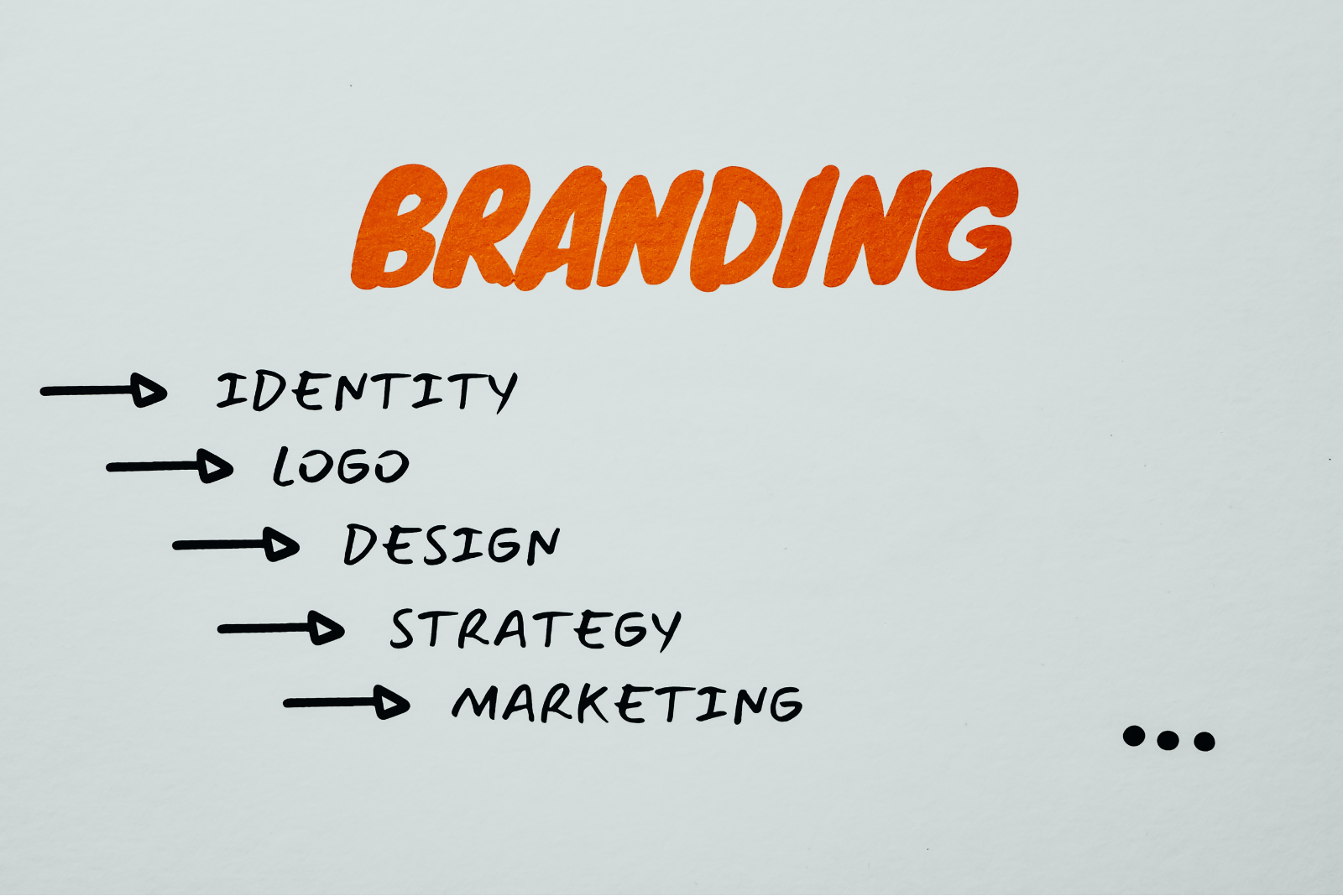 Website and brand design
Website design
Combine blocks from a range of categories to build pages that are rich in visual style and interactivity.
Wireframes and Prototypes of UI/UX
Stack is built with customization and ease-of-use at its core — consistent markup and useful data attribute modifiers make rapid development simple.
Digital Marketing
Digital marketing allows you to reach your audience and promote your products or services. These strategies can help to increase brand awareness, acquire new customers and boost sales.
They are a must to gain a competitive edge in the market.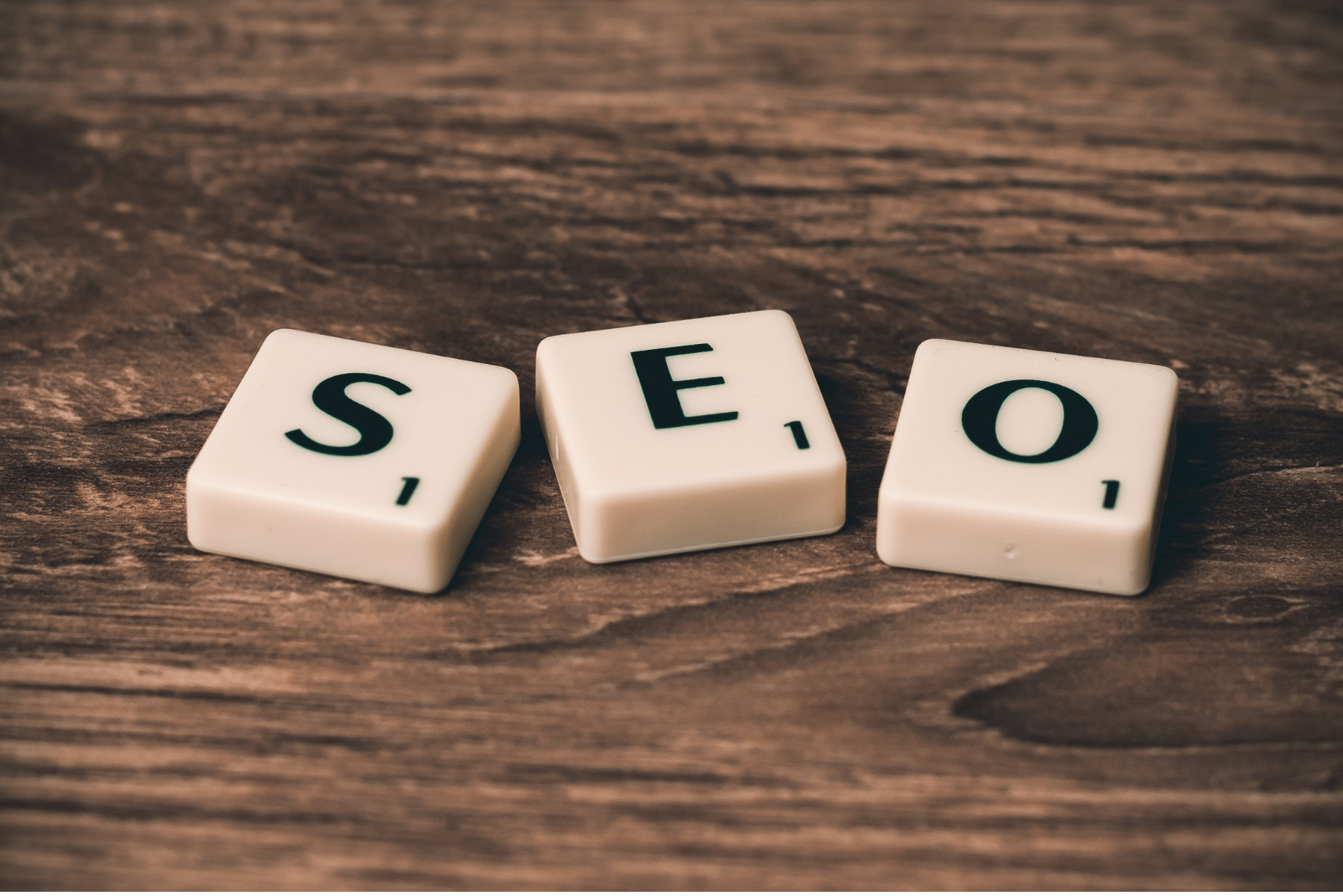 SEO
Our SEO offering helps to improve online visibility, drive targeted traffic and increase conversions for your business through organic search es on Google, Bing etc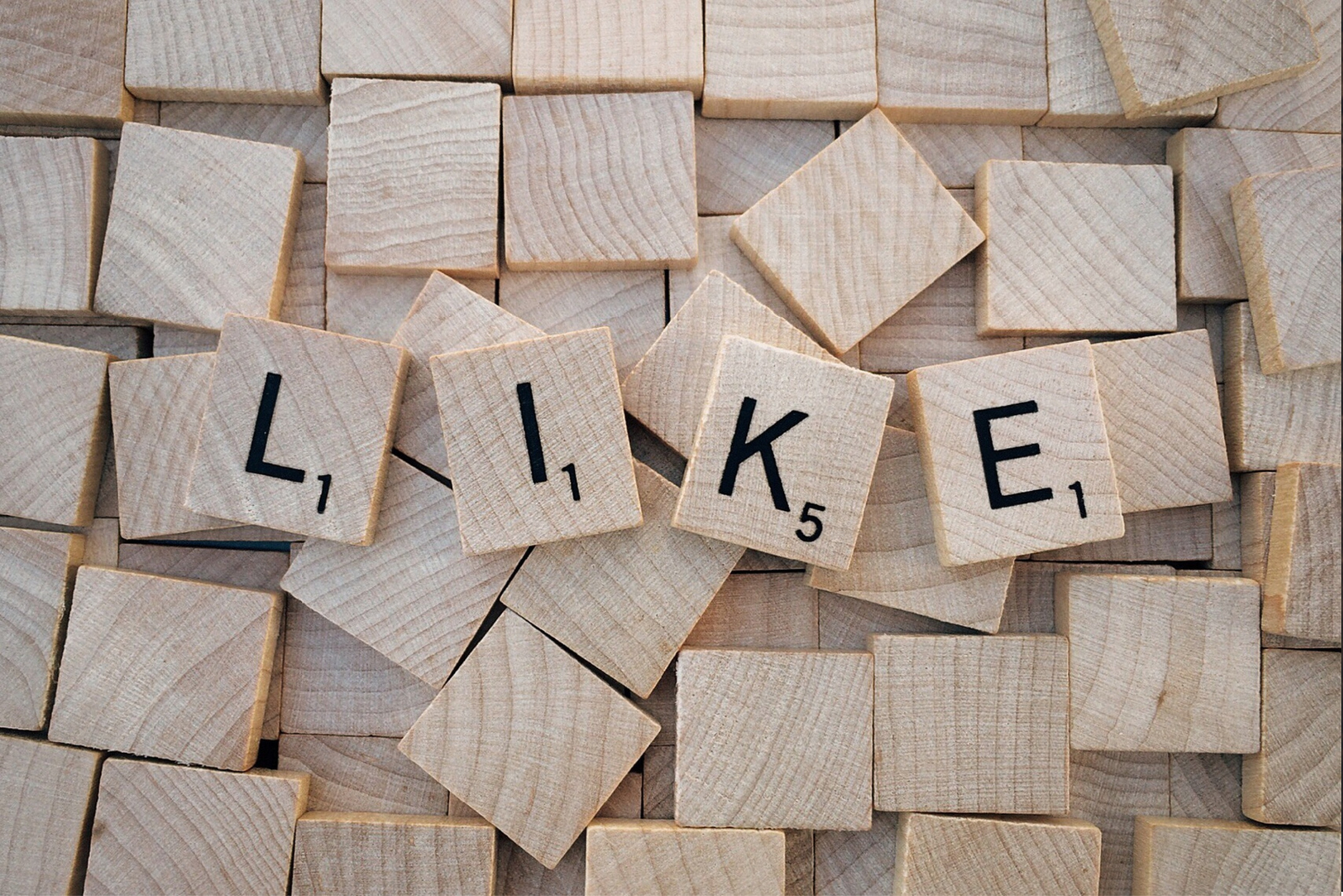 SMO
Maximize your online presence and connect with your target audience through our comprehensive social media management and engagement services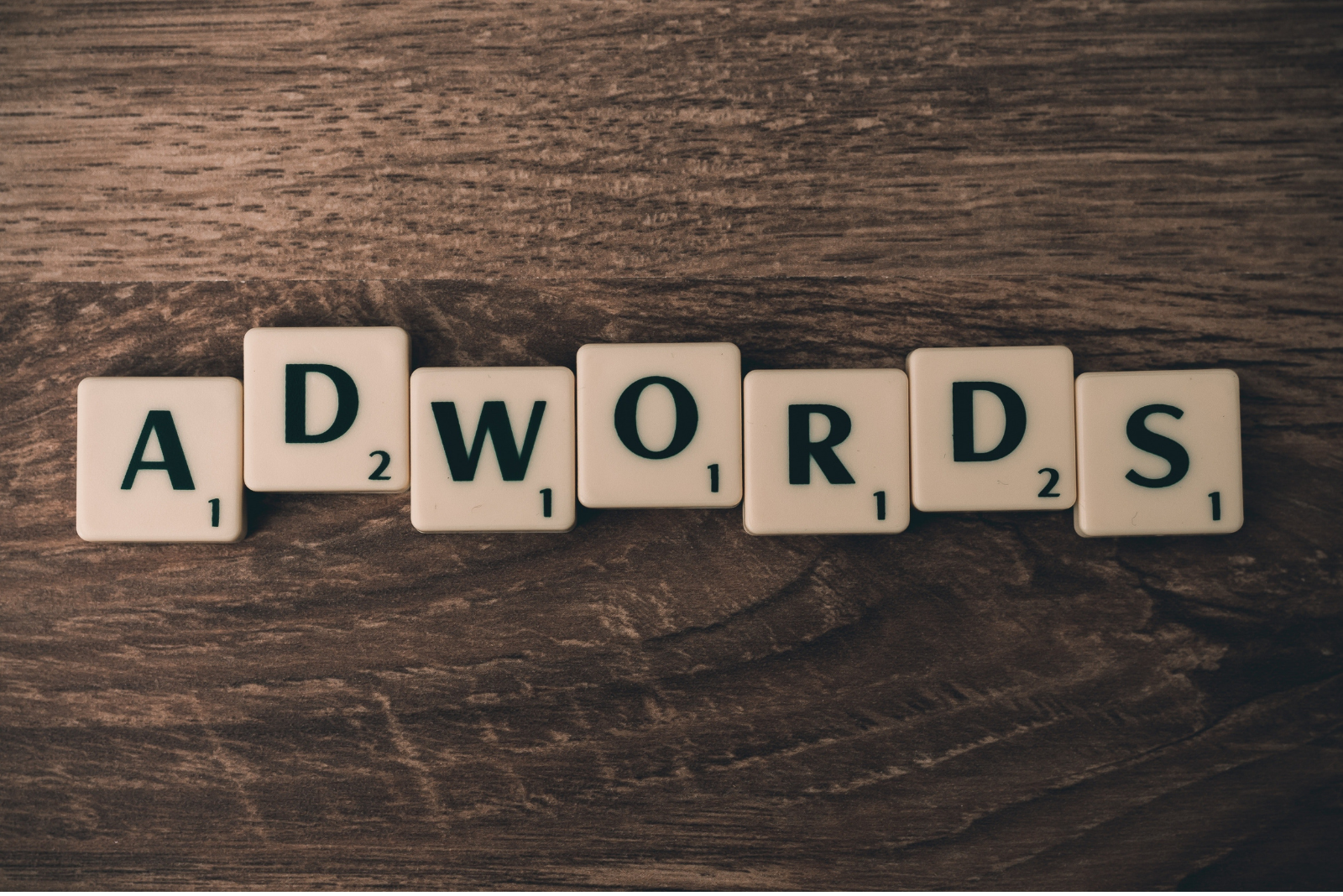 PPC
Our PPC offering helps increase website traffic and lead generation for your startup, resulting in higher ROI for your business using smart marketing campaigns
Samples of our web design
Stack's visual style is simple yet distinct, making it an ideal starting point for your project whether it be a basic marketing site, or multi-page company presence.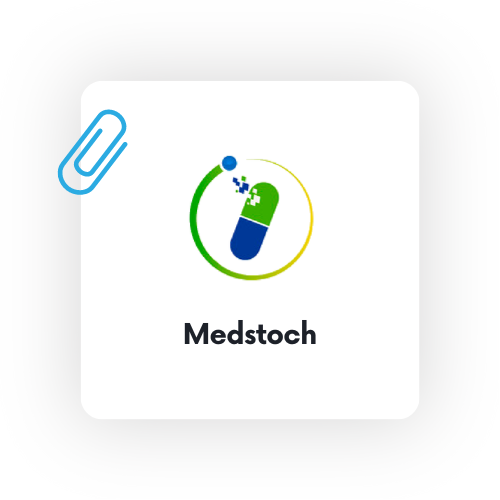 Quadralyst exceeded our expectations. Their fast-track MVP development allowed us to validate our idea and go to market faster than we ever thought possible. Their team was professional, responsive, and committed to our success.
We couldn't be happier with the results
Sameer Sankpal
Founder Medstoch.in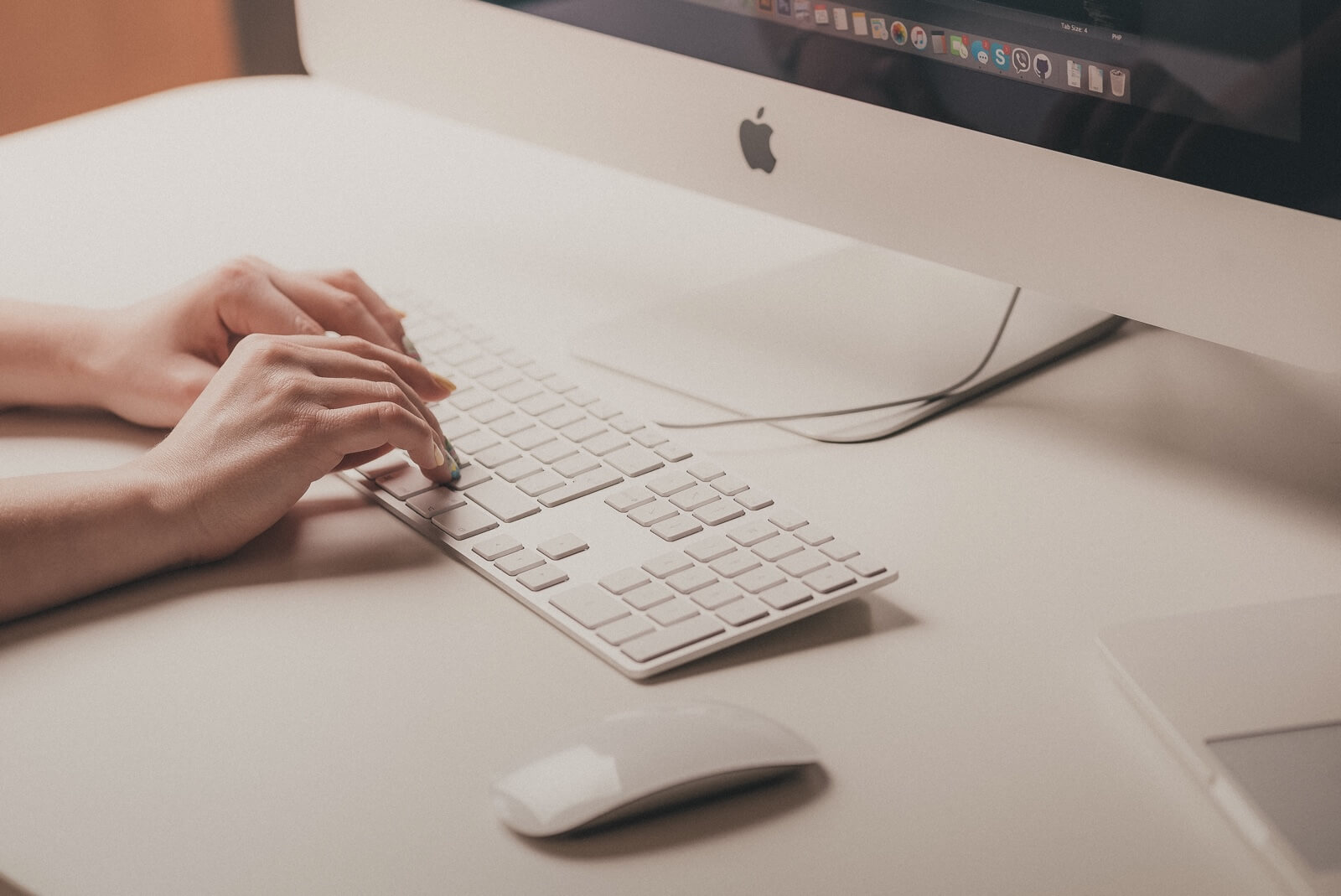 Do you need to talk about your online branding and marketing needs?
We are waiting to hear from you at gunjan@quadralyst.com →
---
We offer expert consultation for your online branding and marketing strategies.