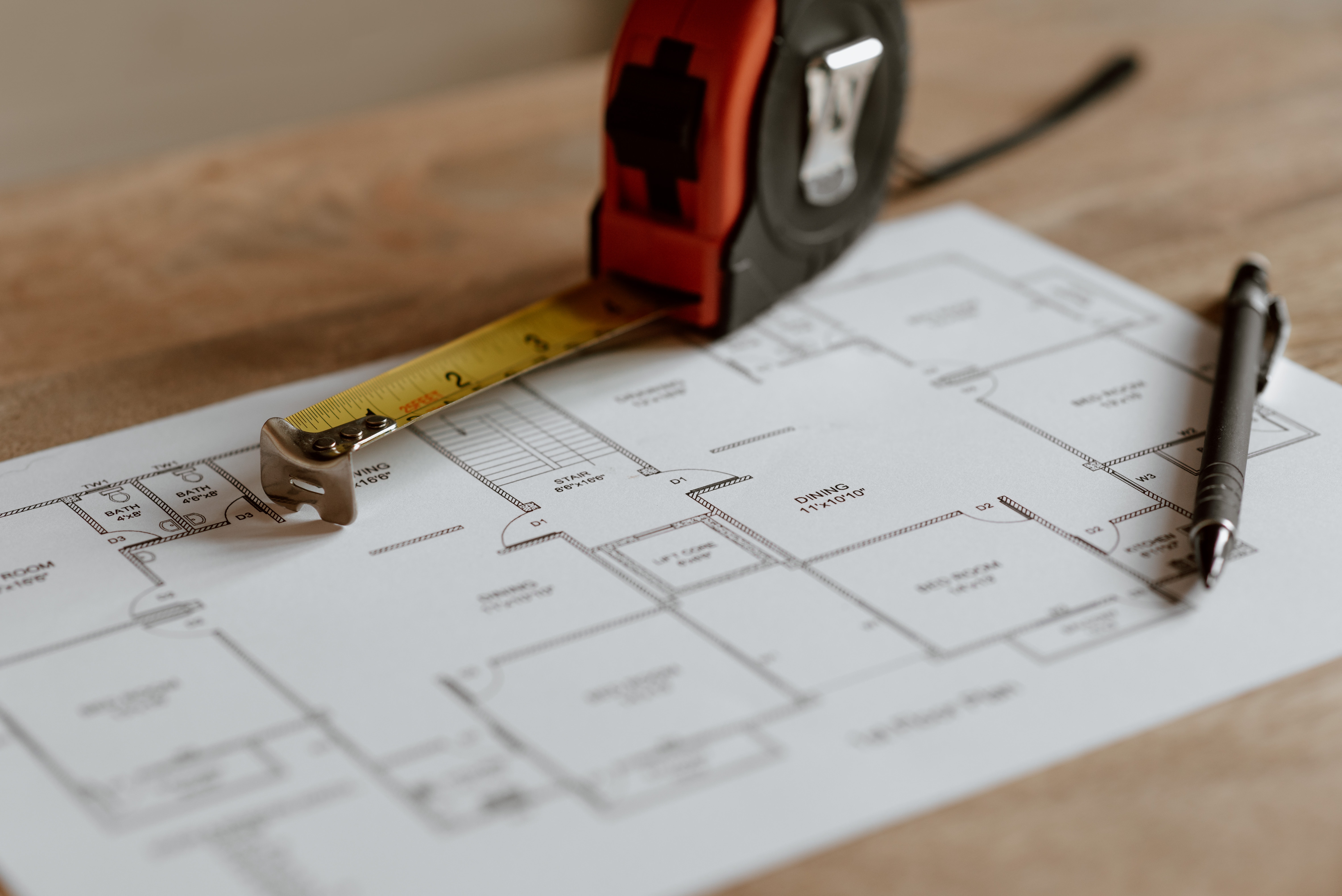 A user-friendly marketplace for providing jobs and training for construction industry in Europe
Train Me, Hire Me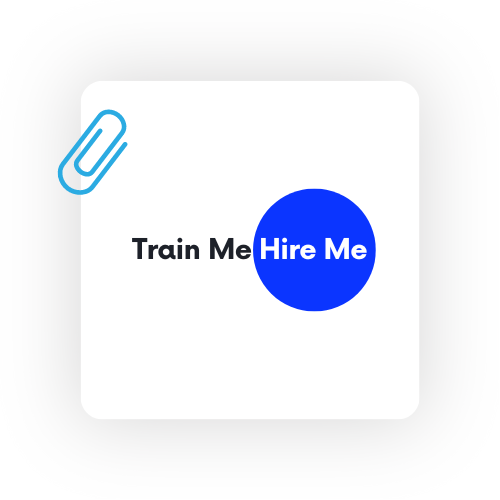 As someone who does not have a technical background in information technology, it was essential for me and my business to engage with a company that would advise, support and leads us to the correct solutions to build our IT product.
Quadralyst helped us develop the brief and the functionality of the product and brought our concepts to life. They are highly efficient from a program perspective, are solution focussed, and their service is excellent. I would highly recommend them.
Brendan Moore
Founder Train Me Hire Me


Product Info
Brendan is developing a marketplace and online directory to showcase training and job opportunities within the construction industry in Europe.
To effectively meet the needs of its non-technical audience from the industry, it was crucial to make the platform intuitive and user-friendly.
The challenge
The project posed several challenges, including the need for a user-friendly interface that a non-technical audience could easily navigate.

The dynamic nature of the information required significant flexibility in data collection, organization, and display.

To accommodate the remote nature of the construction industry, it was necessary to provide mobile access to information through relevant user-based applications.

The client also needed a real-time chat for various users to communicate with each other, similar to WhatsApp.


Multiple devices to support
The users on the go needed mobile apps and the stockists preferred desktop application
Real-time chat
The users needed a real-time chat similar to popular chat apps like WhatsApp etc
User friendly user experience
The audience of the app was of non technical nature therefore the UI/UX had to be intuitive to use
Data privacy
The users were going to upload sensitive business data confidential for their business
Security
The app manages sensitive data therefore security was a non negotiable requirement
Quadralyst advantage
Quadralyst successfully handled the technical challenges with the app that is supposed to run on multiple platforms.

We built a user-friendly interface for non-technical users, making information access effortless and convenient.

We also implemented dynamic data management capabilities, allowing for the flexible collection, organization, and display of information.

In the mobile app for remote users, we built a real-time chat functionality, mimicking the functionality of popular messaging platforms like WhatsApp, enabling various users to communicate seamlessly.

End to end product consulting
We guided the product team to identify and address both business and technical challenges.
Rapid MVP development
We used our efficient and streamlined development processes to build a rapid MVP for faster idea validation
Full stack product development
We utilized cutting-edge technologies to build the complete product and launched it to success.
Regular product releases
We collaborated with the product team to formulate a roadmap and implemented a consistent schedule of product releases.
Long term support
We were there to handle the day-to-day issues faced by the app users to ensure smooth business operations for the client.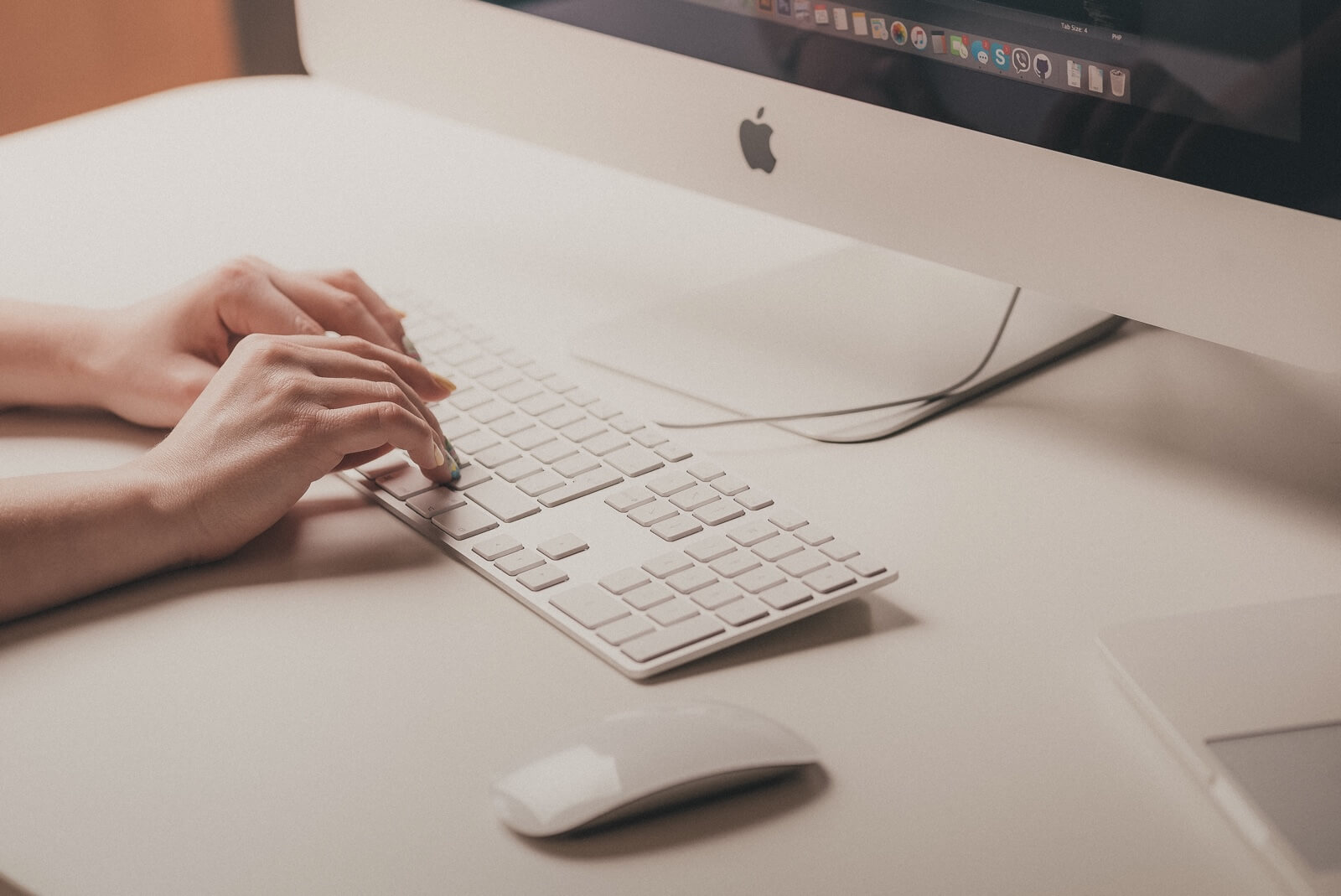 Is your startup idea based on a mobile app?
We can help you ideate, plan, and build your app.

Feel free to drop us an email at gunjan@quadralyst.com to start the conversation.
---
Everything that you share with us is protected by a mutual Non Disclosure Agreement. If you have a NDA for us, we will be happy to sign it for you.
Our services
A Quadralyst we are committed to providing all the technological expertise that you need to succeed with your product idea. What are you looking out for?