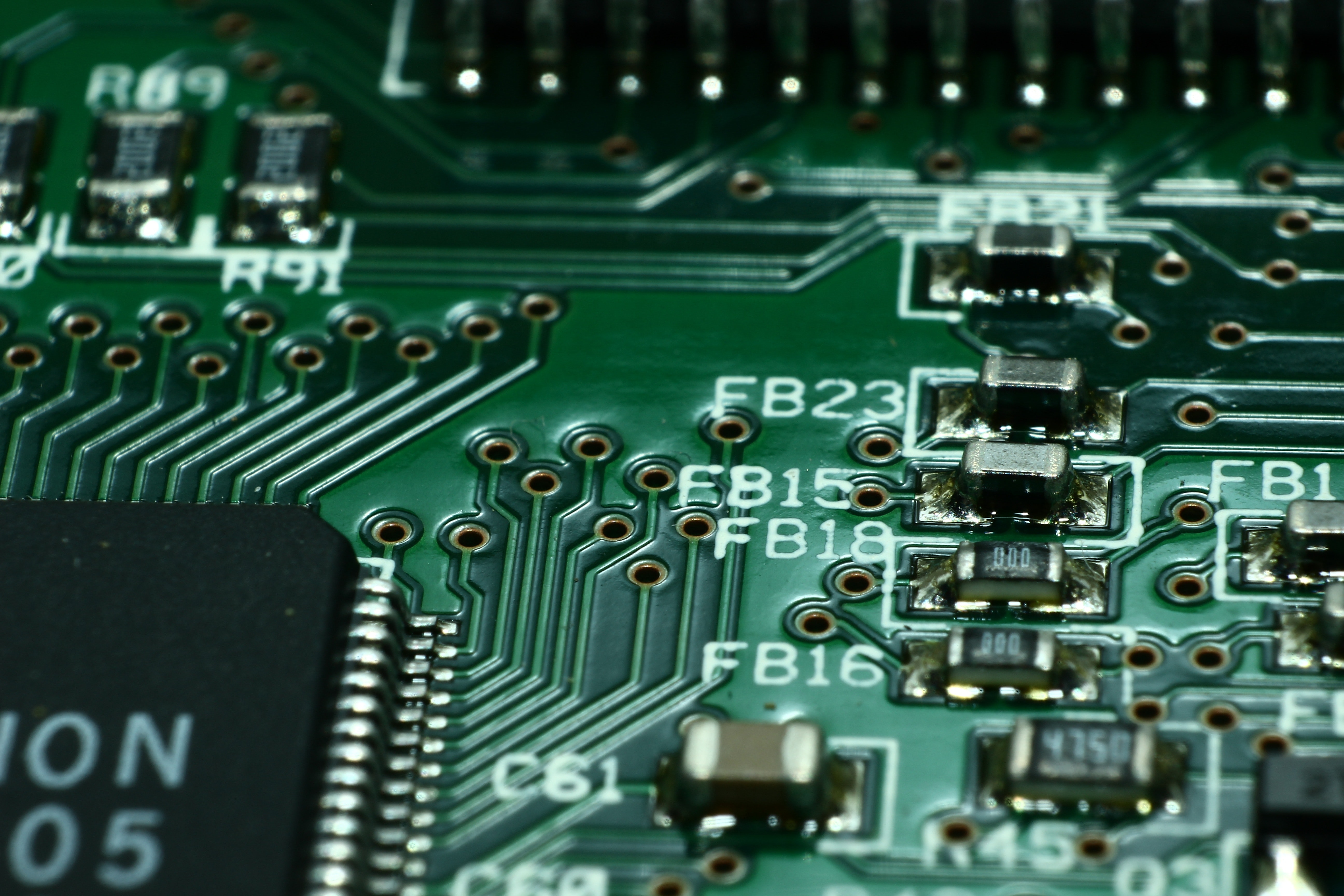 Handling and making sense of data from IoT devices through IoT Cloud Infrastructure for mSemicon Teoranta, Ireland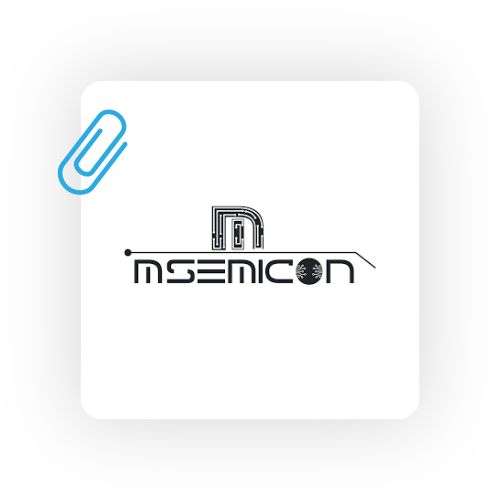 We have been able to accelerate the expansion of our broad line of IoT sensors through the use of Quadralyst's customer-focused and responsive expert development teams. The time difference with India, along with overlap in the morning, means that communication is mostly real-time, which really helps.
Ciarán Ó Bréartúin
Managing Director, mSemicon Teoranta, Ireland


Product Info
The client is engaged in manufacturing a diverse array of IoT devices. They required a plug-and-play infrastructure to consolidate data from various devices and deliver a user-friendly dashboard to allow their clients to monitor the devices and derive actionable business insights with ease.
The challenge
This product presented us with multiple technical challenges
- Collecting data from devices sending data in multiple protocols like UDP, TCP/IP, Sigfox, Lora etc
- Generating a dashboard which helps the users make business sense from all the device generated data
-


Multiple devices to support
The users on the go needed mobile apps and the stockists preferred desktop application
Integration with various business rules
The system needed to be integrated with the existing ERP systems of Stockists
Data privacy
The stockists were going to upload sensitive business data confidential for their business
Security
The app manages sensitive data therefore security was a non negotiable requirement
Quadralyst advantage
Quadralyst successfully handled the technical challenges that arose with the app that is supposed to run on multiple platforms.

We implemented efficient systems for handling different user types using the system on different devices and ensuring smooth operations during peak demand.

To handle the sensitive nature of the product, we also implemented robust security measures to protect user data and prevent any potential breaches.

Through our expertise and dedication, we were able to provide a seamless and enjoyable experience for all users.
End to end product consulting
We guided the product team to identify and address both business and technical challenges.
Rapid MVP development
We used our efficient and streamlined development processes to build a rapid MVP for faster idea validation
Full stack product development
We utilized cutting-edge technologies to build the complete product and launched it to success.
Regular product releases
We collaborated with the product team to formulate a roadmap and implemented a consistent schedule of product releases.
Long term support
We were there to handle the day-to-day issues faced by the app users to ensure smooth business operations for the client.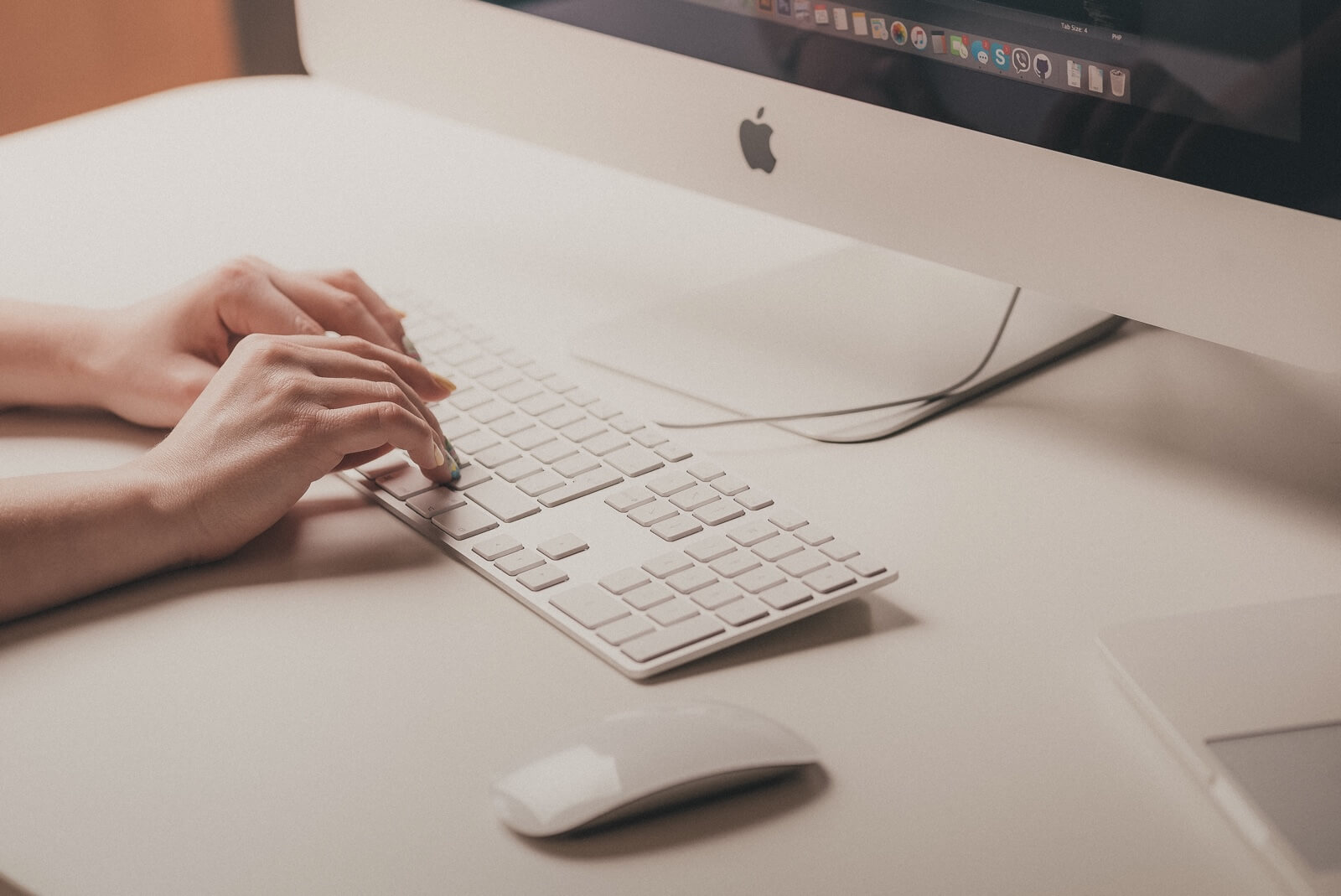 Is your startup idea based on IoT or decentralized solutions?
We can help.
Drop us an email at gunjan@quadralyst.com, and we can start the conversation
---
Everything that you share with us is protected by a mutual Non Disclosure Agreement. If you have a NDA for us, we will be happy to sign it for you.
Our services
A Quadralyst we are committed to providing all the technological expertise that you need to succeed with your product idea. What are you looking out for?